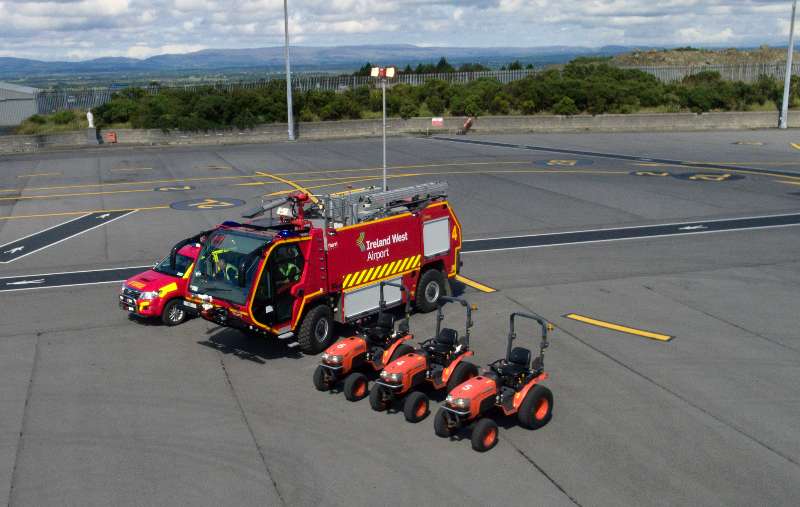 Ireland West Airport has welcomed Tuesday's announcement of funding of €1,868,439 to the airport under the Public Policy Remit Operational Expenditure Subvention.
The Programme provides for Exchequer support to contribute towards the significant operational costs associated with air traffic control, fire, safety and security at the airport.
Joe Kennedy, Chairman of the airport, welcoming todays announcement said 'We wish to acknowledge the support of the Minister for Transport, Tourism and Sport, Shane Ross TD in awarding this funding for the airport. We also wish to thank Minister Michael Ring TD and his department for their ongoing support and in particular their support for the development of a new Tourist Visit Centre at the airport which will open next year. I wish to also extend our thanks to local representatives for their support for the airport throughout the year. 2017 will see the airport have its busiest ever year with passenger numbers set to reach almost 750,000 and this year has also seen the airport embark on a major investment plan aimed at transforming the facility over the next three years with a planned €15m investment in new passenger facilities, terminal upgrades and infrastructural works across the airport facility and runway. I would like to thank the Department of Transport, our local authority partners and our airport customers for their support in delivering these projects over the next three years. We look forward to continuing to work with Government on a long term commitment & investment to support the airport's growth and development plans.