News
€100,000 grant allocated to Boyle Family Resource Centre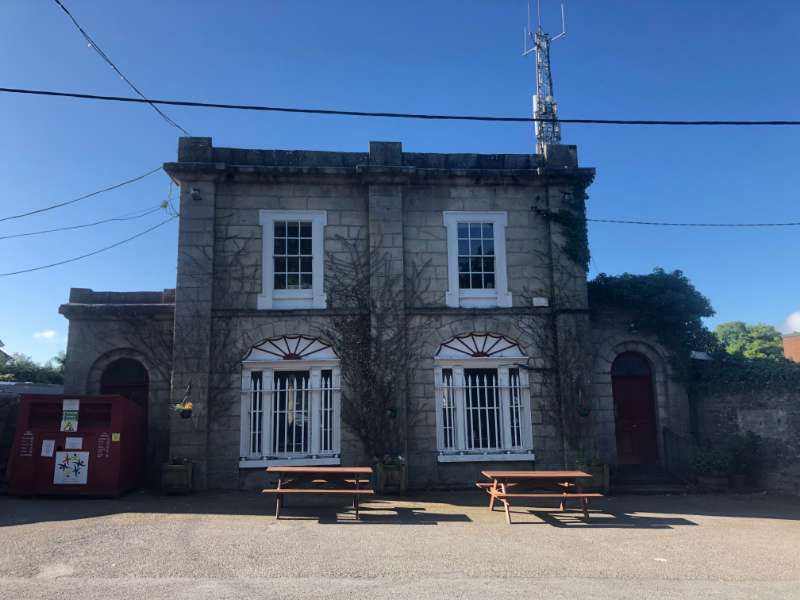 Boyle Family Resource Centre has been allocated €100,000 under the Community Centre Investment Fund.
The announcement was made on Thursday morning by Minister for Rural and Community Development, Heather Humphreys TD, along with the Tánaiste Leo Varadkar TD and has been welcomed by local Minister Frank Feighan.
The funding of over €33 million will be used for the upgrade and development of 278 Community Centres nationwide.
The announcement under the new Community Centre Investment Fund represents the largest ever capital investment in upgrading Community Centres and will see grants of between €25,000 to €300,000 provided to successful projects.
The funding will be used to upgrade, renovate and refurbish Community Centres, Parish Halls, Scouts Clubs, Youth Hubs, Family Resources Centres and Sports Complexes across the country.
Locally Frank Feighan TD has warmly welcomed the funding for Boyle Family Resource Centre CLG which will receive €100,000.00 while St Ronan's Hall Keadue are allocated €146,210.
Elphin Community Centre was also awarded funding totalling €285,019, while Mayflower Community Centre in Drumshanbo received €85,000, Coleman Heritage Centre €127,570 and Culfadda Hall Company €113,000.
"I am very please to see both centres receive investment as their management committees had outlined how vital it was for them to receive funding to further renovate and develop their respective centres, I was glad to be able to bring their case for funding to Minister Heather Humphreys" concluded Minister Feighan.
Announcing the overall investment, Minister Humphreys said: "The local community centre is at the heart of our towns, villages and parishes right across the country".
"Our Community Centres come in many different shapes and sizes and provide a wide and diverse range of services and activities".
"The Community Centre is where the children go to play sport; it's where meals are provided for our senior citizens; it's where the local dramatic society perform; it's where the ICA, our Mens Shed's, Youth Clubs and other local organisation come together for their meetings and events".
"Most importantly in the month of December – the Community Centre is often the place that Santa will come to visit to meet the local children"!
"It was a priority for me as Minister for Rural and Community Development to put this new funding stream in place and I am delighted to announce the successful projects today" concluded Minister Humphreys.