News
€100k lotto ticket sold in Frenchpark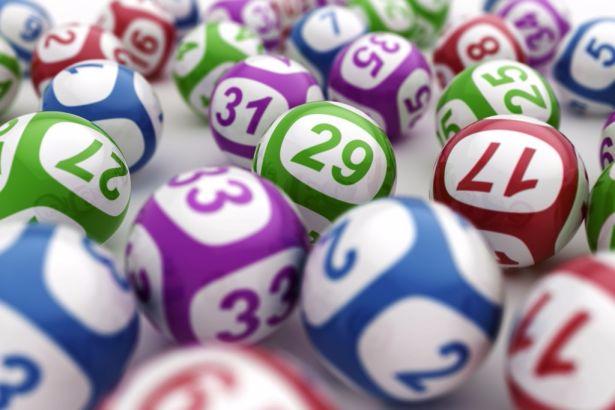 Someone in Frenchpark could be waking up €106,266 richer this morning after Mitchell's shop in the village sold a winning ticket in Saturday nights National Lottery.
The ticket was a match five plus bonus while the numbers drawn were 37,17, 24, 26, 29, and bonus number 40.
There was no winner of the lotto jackpot of €3.5m.
Mitchells shop also sold a €300,000 winning ticket in 2005.