GAA
€11,000 lotto on Saturday night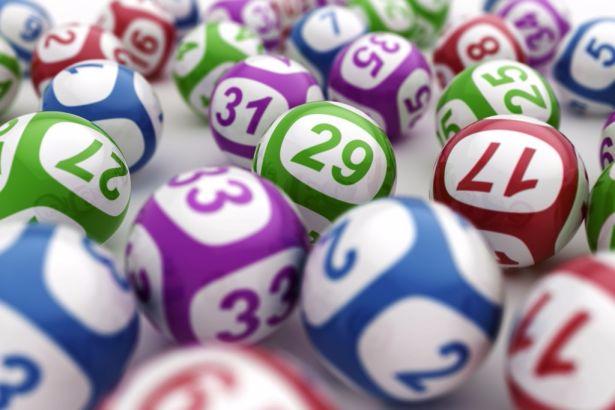 Boyle GAA lotto which now stands at €11,000 will take place on Saturday night in Clarke's Bar.
Team E will be in charge.
The following were €20 winners in the most recent Club Lotto draw which was held in An Craoibhin;- Patsy Downes and Henri Clifford. The house prize was won by Sharon Beirne. The jackpot wasn't won and it will be at a new record of €11,000 for Saturday night's draw.
Those wishing to have an opportunity to be in with a chance of winning this massive jackpot may choose their lucky numbers in most of the business premises in Boyle.
Tickets can be purchased in those outlets and the marked envelope can be placed in the box.
Those wishing to become annual subscribers to the Club Lotto may sign up for an annual subscription of €120, or a direct debit for €10 per month can be set up by contacting Club Treasurer at 086 852 6329.