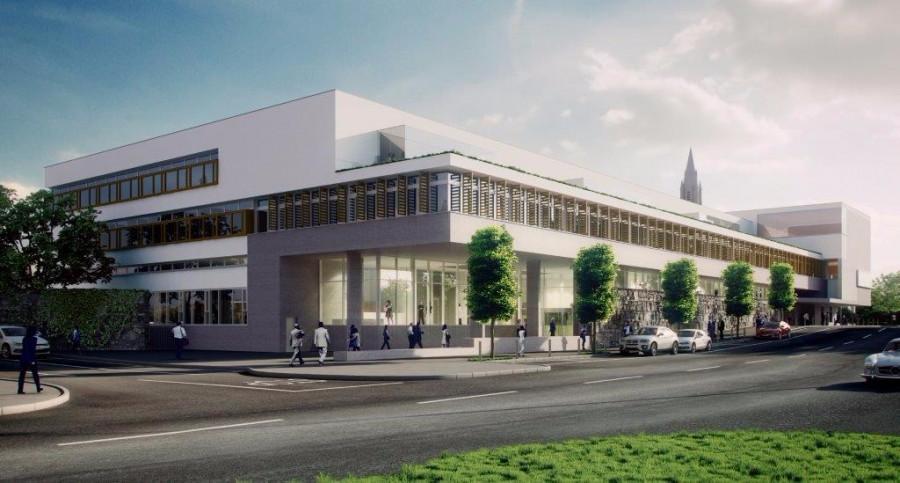 A total of €133,301 has been allocated to Roscommon County Council under the Community Enhancement Programme to support community groups impacted by COVID-19.
The 2021 Community Enhancement Programme (CEP) will provide small grants designed to assist in the re-opening of facilities such as community centres, men's and women's sheds, parish halls and youth centres.
The grants will range from a few hundred euro up to €10,000, however, exceptions will be made depending on the application.
The funding is to help groups and clubs get back on their feet and may be used to carry out necessary renovations and repairs or to purchase equipment such as tables and chairs, tools and signage, laptops and printers, lawnmowers, canopies, training equipment and so on.
The Community Enhancement Programme, which to date has supported over 8,000 projects, places a focus on supporting groups in disadvantaged areas.
The key theme of this year's programme is supporting groups as they their re-open facilities which have been closed due to COVID-19.
As the grants are relatively small, this programme may appeal to groups that are not eligible for the €10 million COVID Stability Fund, which was launched last week.
Scheme Details:
The application form will be available online from Friday 28th of May, 2021 and full details of the scheme are available on www.roscommoncoco.ie.  Applications must be submitted via My Online Services at: https://roscommon-self.achieveservice.com.  Full procurement must be submitted with the online application form and late submissions will not be considered.
Closing date for receipt of completed online applications is midnight on Sunday 20th of June, 2021.
Any queries relating to the application process or eligibility for the scheme can be made via phone on 090 66 37381 or by email to: [email protected]