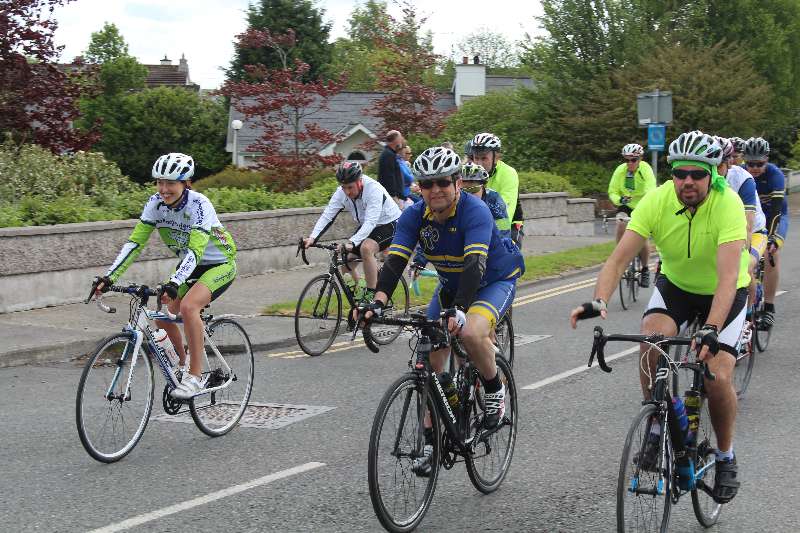 Roscommon Local Sports Partnership is to receive €144,000 in funding from Sports Ireland.
Neighbouring Leitrim received €185,794 plus €3,000 under the  'Women in Sport' programme while Sligo received €257,621 with an additional €20,350 for 'Women in Sport".
A total of €6,074,333 is being allocated to support the core work of the 29 LSPs to support the delivery of National Programmes, Education & Training initiatives, Strategic Development, Community Sports Development Officers, the Sports Inclusion Disability programme, Women in Sport Programmes and general participation programmes.
Speaking at the announcement Minister Griffin said: "The role of the Local Sports Partnerships in increasing participation, particularly among those sectors of society that are underrepresented in sport, cannot be overstated. I want to commend the vital work they do which makes a substantial contribution to the health and welfare of individuals, communities and the nation. The significant Government investment announced today will allow the Sports Partnerships to continue to provide many sporting opportunities for people in local communities right across Ireland. "
The key aims of the LSPs are to increase levels of participation in sport especially amongst specific target groups such as older people, girls & women, people with disabilities, unemployed people, and those who live in identified disadvantaged communities.