News
€200k grant aid announced for Boyle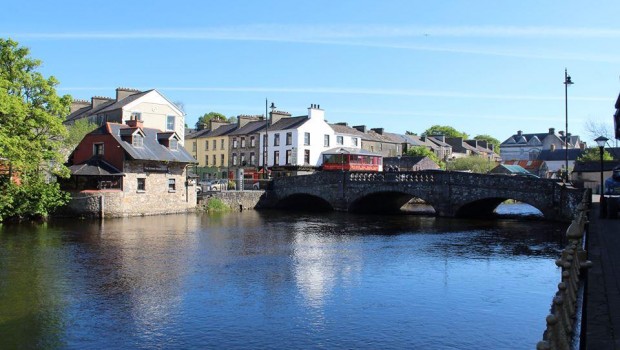 €200,000 has been allocated to Roscommon County Council for development work in Boyle town under the Town and Village Renewal Scheme.
The money will be used for work on the town centre, and in particular preliminary work on the Royal Building, and is in addition to the funding applications announced on Monday under the Boyle 2040 plan.
It is understood that work will commence on the projects that the funding applies to before Christmas.
The Boyle allocation, which was applied for by Boyle Town Team and Roscommon Co Co, is the largest allocation of the total figure of €780,000 for County Roscommon.
The news has been welcomed by Senator Frank Feighan who said: "Fine Gael in Government is using the benefits of the economic recovery to support the growth and development of rural Ireland, and the Town and Village Renewal Scheme is a key part of the Government's Action Plan for Rural Development. The Scheme focuses on projects which can help to enhance rural towns and villages with populations of less than 5,000 people, with a particular emphasis on stimulating economic development.
"Almost €53 million has been approved for more than 670 projects across the country under the Town and Village Renewal Scheme since it was introduced in the second half of 2016.
"The Government's commitment to supporting rural Ireland is further underscored through the new €1 billion Rural Regeneration and Development Fund which was launched this year as part of project Ireland 2040. This new Fund will provide an opportunity to deliver more integrated and ambitious projects which will further support the revitalisation of our rural towns and villages in the coming years.
"Today's announcement gives a real boost to communities in towns and villages across Roscommon."