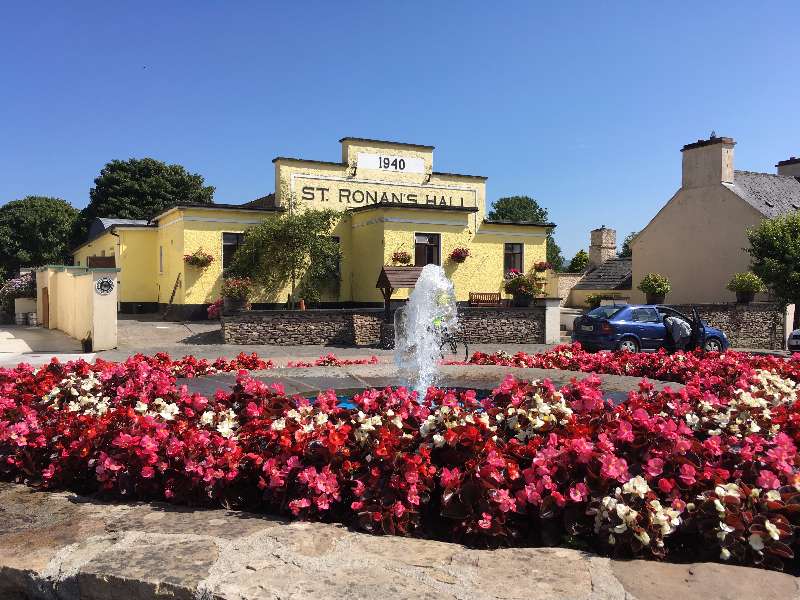 This coming weekend's ' Carolan Harp Festival in Keadue has received a welcome boost with the award of a €3000 grant from the Department of Arts and Heritage.
The Festival will take place in the picturesque North Roscommon village from Friday August 4th to Monday August 7th.
The Festival was started in Keadue in 1978, to commemorate the famous Harper Turlough O'Carolan who lived in the area and is buried beside Keadue.
Keadue is a small village of 200 people located on the shores of Lough Meelagh at the foot of the Arigna Mountains.
The Festival includes Concerts, Ceili, Tuition on the Harp, Set Dancing, Harp Recitals and a Harp Competition.
This year the winner of the Senior Harp Competition will receive a specially engraved trophy, plus a cash prize.
Turlough O'Carolan was a renowned Harper and Composer and his memory is celebrated not alone in Keadue but throughout the world by so many musicians who play his music.
Among the groups that have played at the O'Carolan Harp Festival over the years include The Chieftains, Sharon Shannon , Maire Ni Chathasaigh and Chris Newman, The Belfast Harp Orchestra, Grainne Yeats, Derek Bell, Harpers Bazaar, Stocktons Wing, De Danann, Foster & Allen, Arcady, Dervish, Skylark, Birken Tree & Patrick Street to name but a few.
Further details are available here