News
€30,000 funding for Boyle Family Resource Centre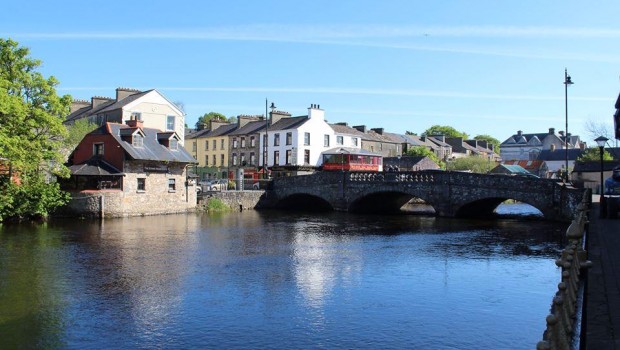 Local Fine Gael TD, Frank Feighan has welcomed over €30,000 allocated to fund the upgrade of a room at Boyle Family Resource Centre as a therapy and sensory room under the Community Recognition Fund announced by the Minister for Community and Rural Development, Heather Humphreys TD.
"I am thrilled to see this funding for the Boyle Family Resource centre which is valued at 100% of the project, I want to acknowledge the committee there and Louise Moran (manager) who put together a really good application which I hope will make a significant difference for so many local people from across the region who access services at the FRC" declared Deputy Feighan
The €50 million Community Recognition Fund has been allocated across all local authorities based on the number of new arrivals located there
The Fund aims to support the development of facilities that will be used by all members of the community.
Announcing the first tranche of the successful project, Taoiseach Leo Varadkar said: "I am delighted to announce the approval of €50m for projects all over Ireland under this major investment. "Communities the length and breadth of the country have really responded to the humanitarian crisis in Ukraine, opening their homes and facilities to people very much in need".
"This funding will help these communities who have responded to develop projects ranging from largescale multi-purpose sports facilities, transport infrastructure such as community vehicles and bus shelters, walks, playgrounds and equipment for sports clubs".
Minister Humphreys added: "As a nation we always respond to people in need and I am proud to say that we have stepped up to the plate again".
"And as a Government we recognise that this has put additional pressure on the facilities in some areas so this Fund is to provide additional infrastructure that will benefit all members of our communities, young and old.
"We are funding upgrades to community facilities, swimming pools and sporting facilities, which will make a real difference in the communities that they will serve".
"I look forward to seeing the positive impact that this funding will have on the ground in communities all across Ireland."