Events
€3,643 raised on Sunflower Day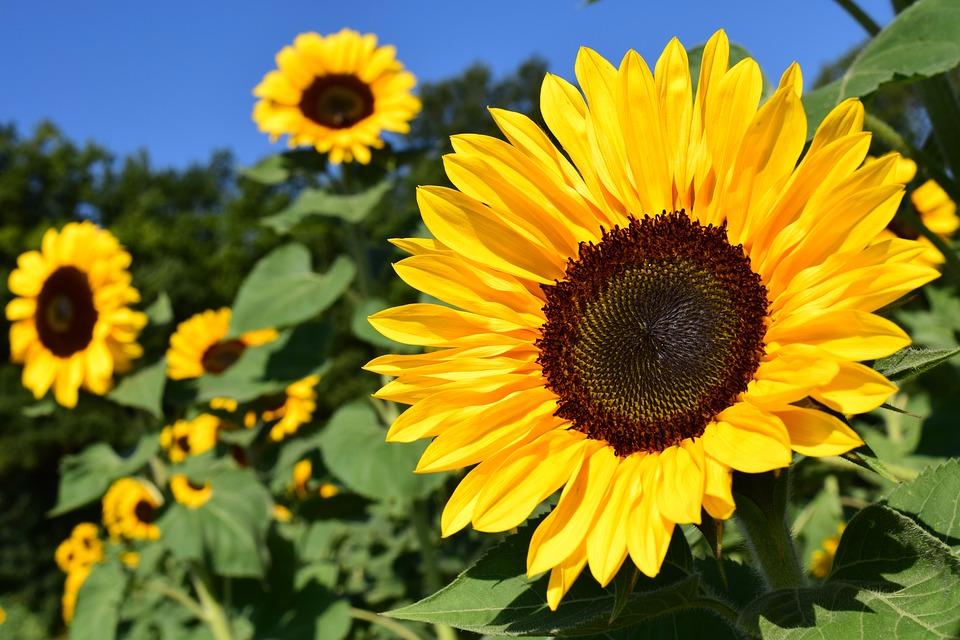 Boyle group Mayo Roscommon Hospice would like to thank all of the retail outlets who hosted the Sunflower collections on Friday.
They would also like to thank all of the volunteers who gave so generously of their time and of course you the public who supported the collection.
We are delighted to announce that a total sum of €3,643 was collected .
These funds will go exclusively towards palliative care in the locality.
Many thanks to all