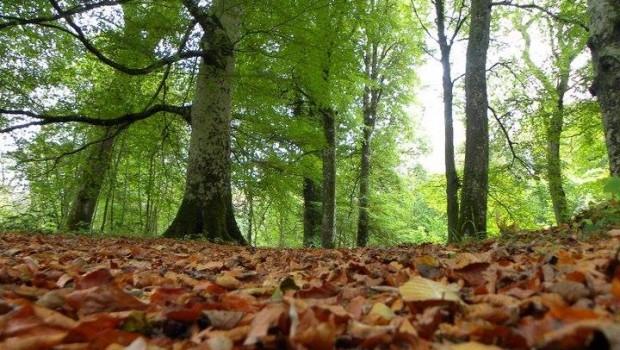 Three local projects have been successful in securing funding under the Outdoor Recreation Infrastructure Scheme (ORIS).
Cavetown Lake Walk will receive €20,000 for the development of a footpath/cycle track that allows the safe completion of the 6km loop walk.
The provision of Age and Disability friendly seating on trails at Kilronan, Ballyfarnon will share in a grant of €20,000 with three others in the county. 
Repair/Enhancement work to The Miners Way and Historical Trail and the supply and installation of a replacement pedestrian bridge at Greaghnafarna, Arigna will received €16,727.40.
The scheme, announced by Minister Heather Humphreys, is designed to support the enhancement of dozens of recreational amenities such as our mountain trails, forest walks, beaches, rivers, lakes, blueways and greenways. 
Commenting on the announcement, Minister Feighan said: "This funding will further enhance and upgrade more of  our mountain trails and forest walks so that we can further unlock the beauty of our rural countryside and we will continue to develop our greenways, cycleways and blueways.
"During the covid-19 lockdown I along with others witnessed a new newfound appreciation for our great outdoors with so many discovering and most importantly using our local walking amenities
 "I am confident that this investment will support our ambition to make Rural Ireland and Roscommon a destination of choice for outdoor pursuits and adventure tourism", concluded Minister Feighan