News
€62,216 grant for Courthouse works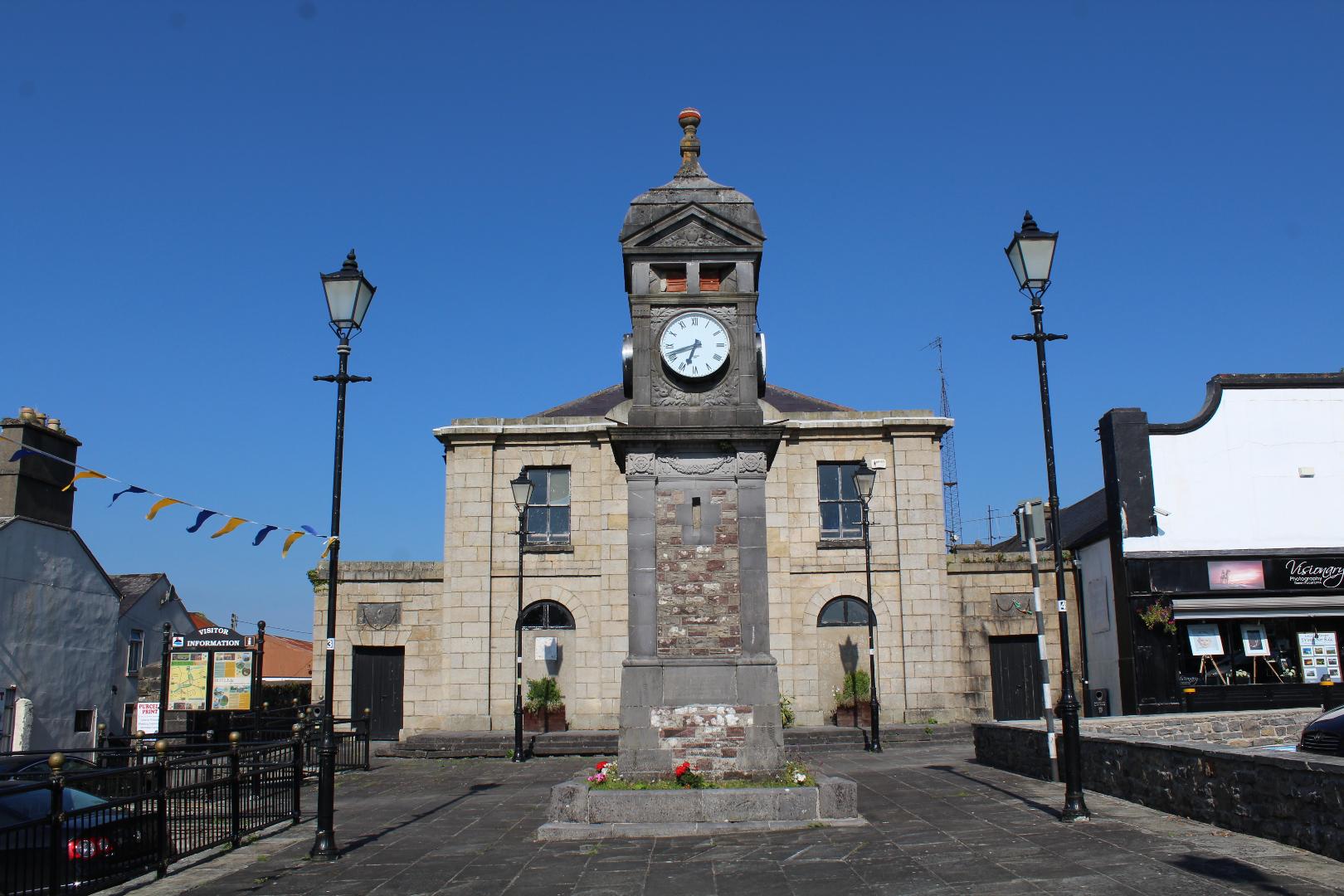 Boyle Town Team has welcomed the announcement that their application for funding for renovation work at Boyle Courthouse has been successful.
Under the Town and Village Renewal Scheme funding of €380,000 has been announced for the county to support the revitalisation of town and villages to improve the living and working environment of their communities and increase their potential to support increased economic activity into the future.
Boyle has been awarded €62,216 under the scheme and according to the Town Team Chairman Brian Nerney, the monies will be used to renovate the main room of the Courthouse to house Boyle Model Railway.
" With the funding now secure it is hoped to have the Courthouse ready and the railway operational for summer 2017″ according to Brian.
" This will provide an ideal allweather town centre amenity for the visitor and local alike" he added.
Six Town Team projects had been included in the Roscommon application, highlighting the work and commitment of the Town Team Committee's to rejuvenate their Towns through relevant funding schemes, supported by Roscommon Count Council.
"The Town Team believes that this type of targeted funding is welcome and is vital to address decline and deterioration in towns and villages throughout the county" added Brian.
Brian thanked the Town Team members and in particular Dara Callaghan, Trevor Conroy and Frank Geelan for their input into the application.