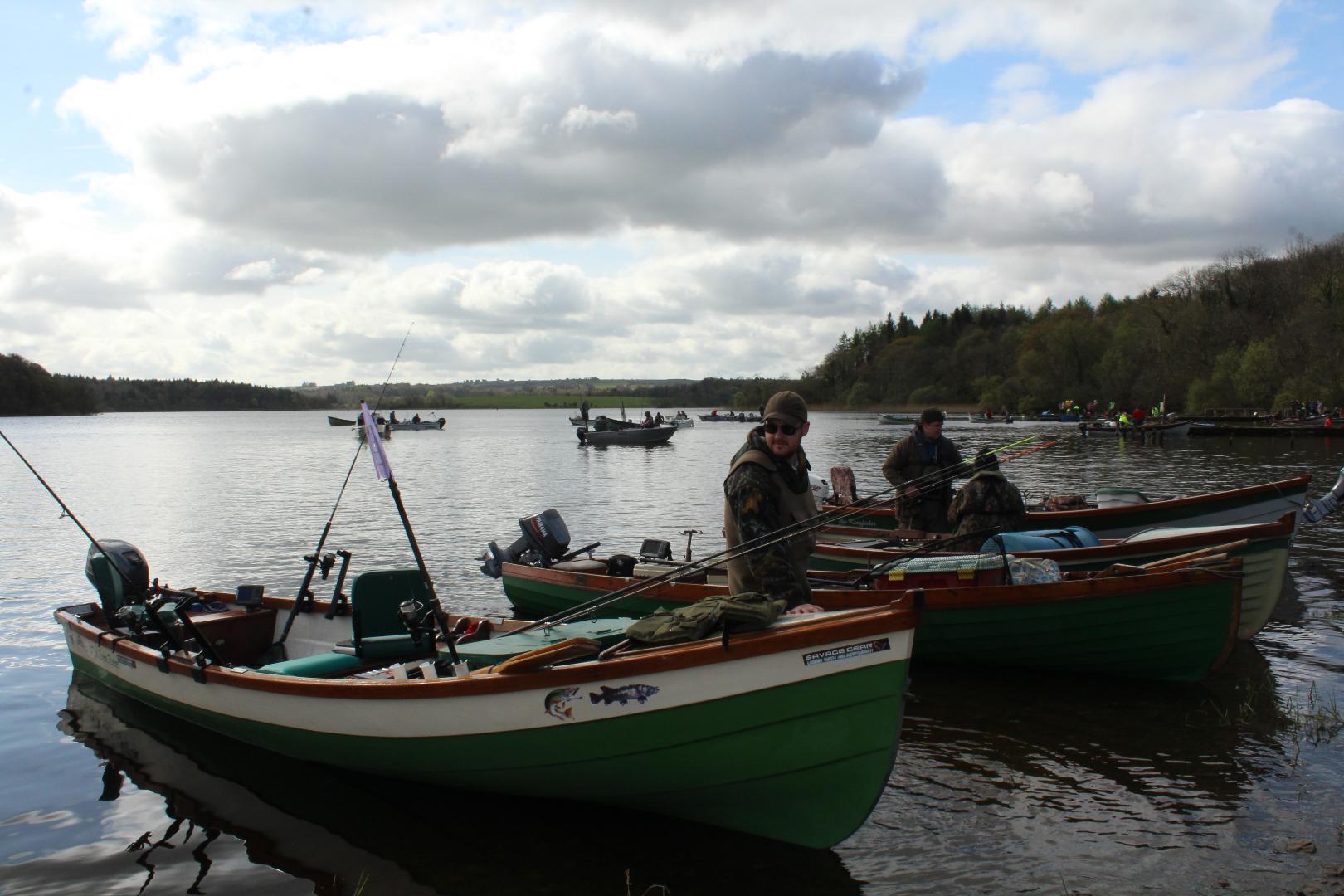 Seven angling related projects in County Roscommon have received funding.
The largest amount went to Cavetown Angling/ Renewal outside Boyle who were awarded €98,114.
The projects, which focus on improving Ireland's inland fisheries and sea angling resource, will begin delivery in 2018.
The full list of recipients is as follows:
Grange Lake, Strokestown – Angling equipment to develop tourism & access to Strokestown lakes – Grange Lodge (€4,467)
Shannon River, Lackan Td, Kilteevan – Portrunny Slipway, Lough Ree – Roscommon County Council (€50,000).
Frances River (Suck catchment), Castlerea – Fisheries enhancement on the Frances River, Castlerea – Castlerea Town Trust (€24,601)
Bealnamullia, Cuilleen & Ardgawna townlands, Monksland, Athlone – Cross River Walkway – Roscommon County Council (€50,000)
River Shannon – Quayside wall, Ballyleague & various locations at Lough Ree – Feasibility study for a new angling centre, boat and tourism facility – Lough Ree Angling Hub (€935)
Cavetown Croghan, Boyle – Cavetown Angling Renewal/Development: Reinstate fishing stands, erection of foot stileriparian zone improvement, fish passage improvement, spawning enhancement and provision of in stream structures – Cavetown Residents Developments Company (€98,144)
Portrunny, Fearragh, Ballymurray – Portrunny Aquatic Biodiversity Sign – Portrun Development Association CLG (€1,728)
Sean Kyne, Minister with responsibility for the inland fisheries sector, has welcomed the award of funding to the value of €2.2m by Inland Fisheries Ireland to the 115 angling development and conservation initiatives nationally.