News
€9m N4 work to proceed this year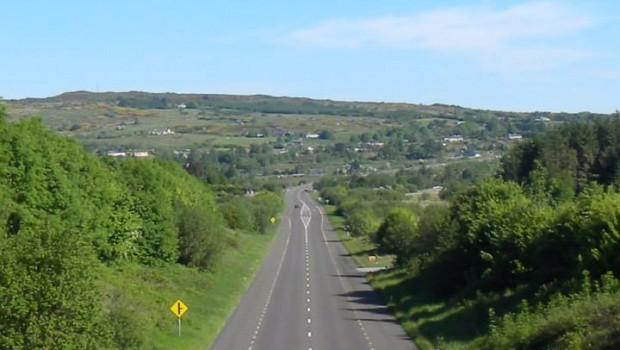 It has been confirmed that €9m has been allocated for work on the inital stages of the N4 Castlebaldwin to Collooney road and work will continue as planned this year.
The work will include ground investigation, fencing, service diversions, archaeology work, building demolition and topographical surveys.
Landowners have been issued with notices to treat and enter and it is understood negotiations will soon commence on land purchase.
The new road which will cut journey times from Boyle to Sligo should be completed by 2020.
In unrelated road works news, the controversial N61 closure from Knockarush to Caldra Cross will come into force on Monday next April 4th