News
Earlier closing of facilities in Lough Key Forest Park today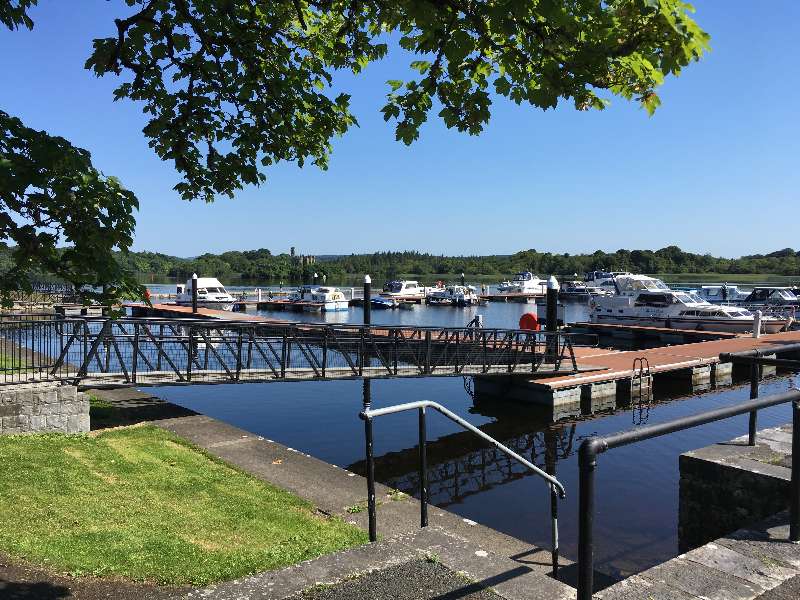 Management at Boyle's Lough Key Forest Park are advising of a change to closing hours today Thursday August 26th.
Please note tomorrow that the Lough Key Food Truck, Coffee Cart, Lough Key Experience, Information and Confectionery Huts will all close at the slightly earlier time of 6pm.
This is to facilitate works being carried out to upgrade and improve public WiFi systems in the park.
Management apologise for any inconvenience caused.