Events
Early closing today for King House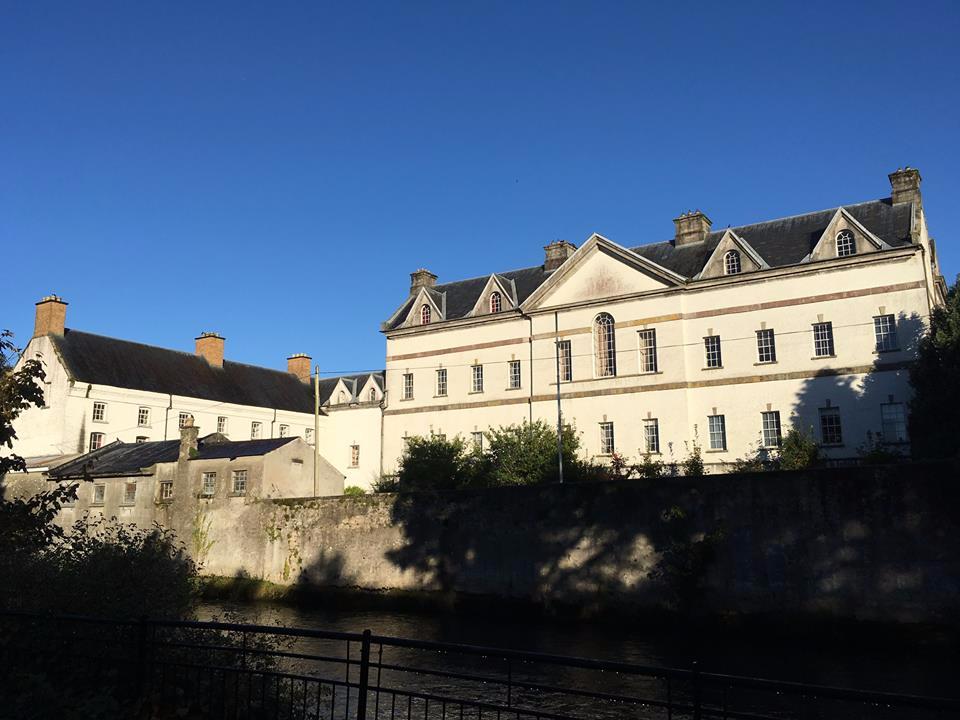 King House in Boyle will be closed for tours on Friday the 15th September from 1pm and Sagain on Saturday the 16th at 1 pm.
This is to facilitate weddings that are taking place in the house.
The management and staff apologise for any inconvenience.
King House is open to the public from 11am to 5pm as a museum bringing its history to life.
It houses the Connaught Rangers museum and the Boyle Civic Art Collection while retaining many of its Georgian features.