Events
Easter prize winners at Lough Key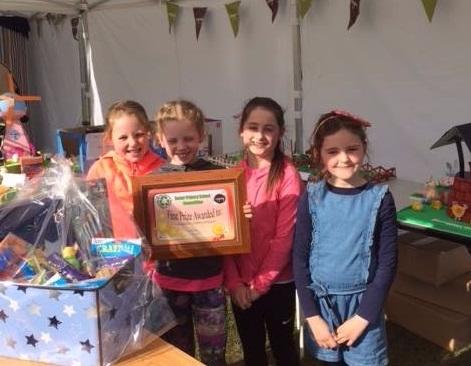 Prizewinners in the Lough Key Forest Park schools competition for creating their own Recyclable garden and creations were presented with their prizes over the weekend.
From Corrigeenroe NS, pictured are Clara Doherty, Ada Conheady, Lauren McQuaid and Roisin Candon.
Missing from photo is Erin Monaghan, Eloise Boles, Ava Bloor, Ellen Coleman Wright, Anna Lohan and Grace Carty.
Well done to you all. Some super creations!
(pic and info courtesy Lough Key Forest Park)