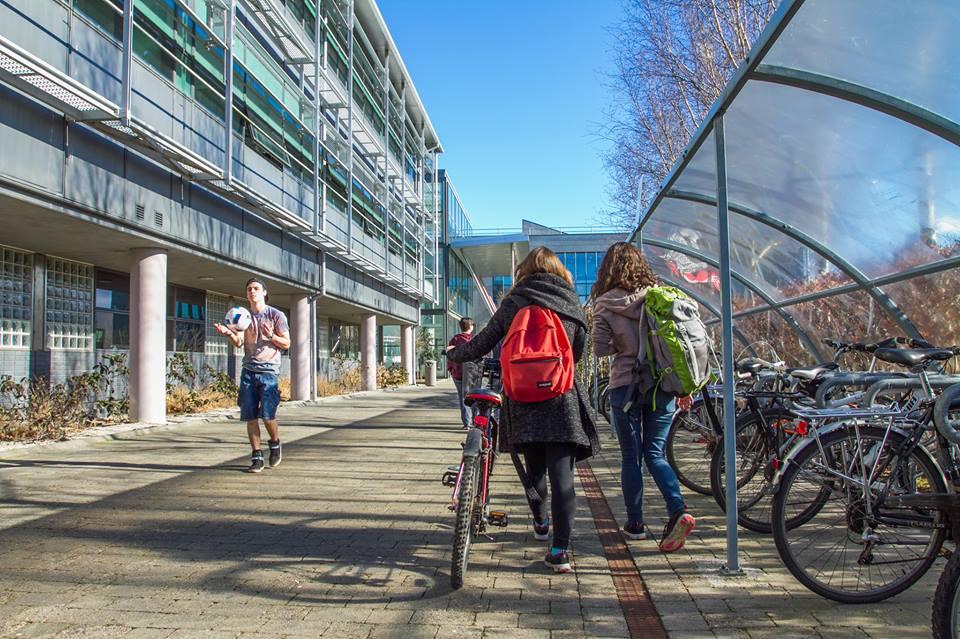 The annual Education and Training Fair 2019 will take place in Kilbride Community Centre today Wednesday October 9th.
It will take place between 11am and 2.30pm.
Jigsaw will present "It's Time to Start Talking" at 11.15am , a 40-minute workshop which encourages young people to talk with someone they trust when feeling stressed worried or down.
At 12 noon 'The Catalyst for Creativity' workshop will be conducted by Sligo Institute of Technology.
At 12.35pm Colin Walsh for the Society of Irish Motor Industry will  facilitate a workshop on 'Apprenticeships and Careers in the Irish Motor Industry.
'It's Time to Start Talking' will again be held at 1.15pm
All are welcome especially school leavers, mature students and the unemployed.