News
Efforts to bring artefacts to Boyle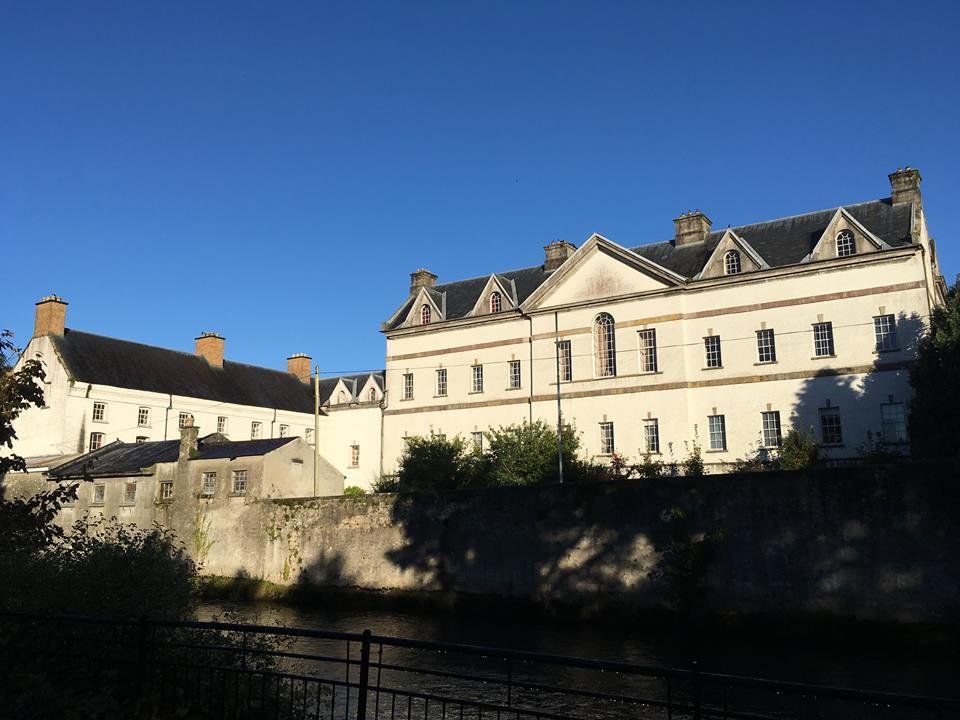 Local Minister Denis Naughten has started negotiations to bring collections and artefacts of cultural and national importance to King House. 
In a statement issued by Minister Naughten to Boyletoday.com, Minister Naughten said he has been in talks with his Cabinet colleague the Minister for Arts, Heritage, Regional, Rural and Gaeltacht Affairs Heather Humphreys asking her to support his plans for King House that will see major exhibits of national importance on display at the Boyle based cultural centre.
In a letter to Minister Humphreys from Denis Naughten, Naughten states "it is important that our displays of history and culture are concentrated around all of Ireland and regional exhibitions and museums are supported by this Government. King House holds a special place in the hearts of the people of Roscommon and surrounding counties.  It is a museum and cultural centre of magnificence deserving and worthy of receiving loans of significant collections and artefacts from our national cultural institutions," Naughten added.
In response Minister Humphreys said she would be extremely pleased to support his plans and she confirmed in recent days to Denis Naughten that her Department will open a Scheme for applications this coming March entitled the Regional and Local Museums Scheme 2017.  The Scheme will be available to King House to apply for financial and practical support that will 'facilitate the display of cultural artefacts outside urban centres into rural areas.'
Minister Naughten has confirmed to Boyletoday.com that he is working with management and staff of King House and Roscommon County Council to ensure King House can avail of this Scheme which will help identify exhibitions of national importance that would be a benefit to this entire region.