Events
88 boats fish pike competition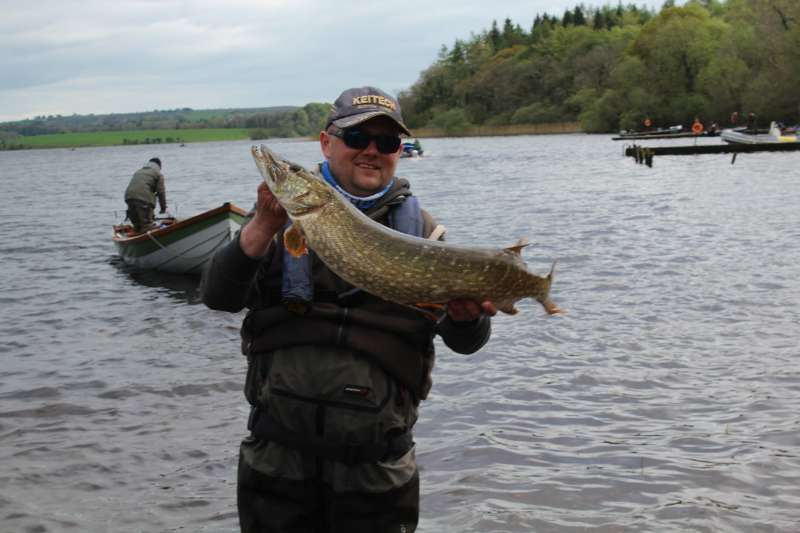 Eighty eight boats participated in the annual Pike Angling Festival on Lough Key over the easter weekend.
The weather held firm and an enjoyable time was had by competitors and those in attendance at the Doon shore.
A special birthday presentation was made on sunday to Joyce Mullen.
Well done to Boyle Angling club on a professionally run event that attracts a large number of visitors to the town every year.