Events
'Embrace – A Journey into the Power of Music' in Boyle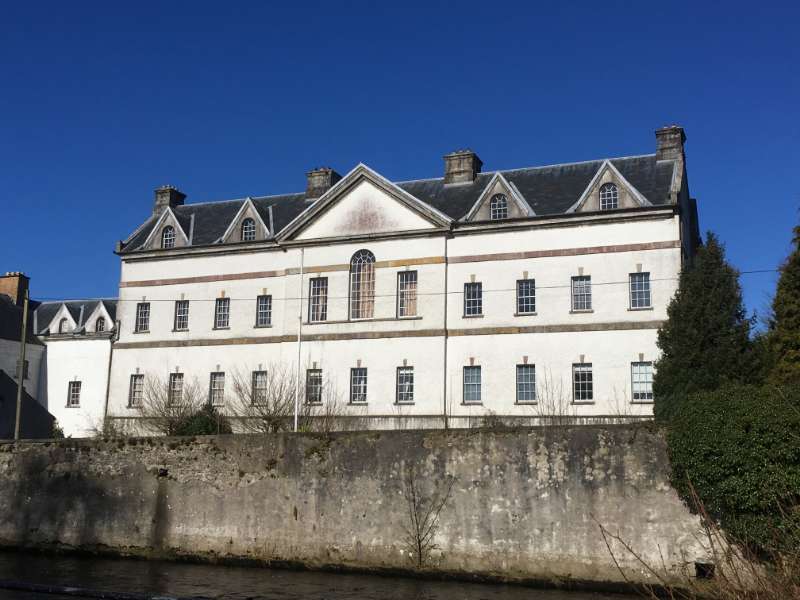 'Embrace – A Journey into the Power of Music' will take place in King House, Boyle on Friday, September 29th at 7:30pm.
This is a transcendental musical experience with extraordinary and emotional power, created by Matt McGranaghan (fiddle) and accompanied by pianist Denise Roper.
Tickets, priced €20 are available now from Taylor's Jewellers, Bridge Street, Boyle. Tel: 071 966 2386 or from
King House, Boyle https://www.visitkinghouse.ie/ Tel: 087 144 4739
Please note that tickets for this very special event are limited.