News
Emergency exercise on N4 Tuesday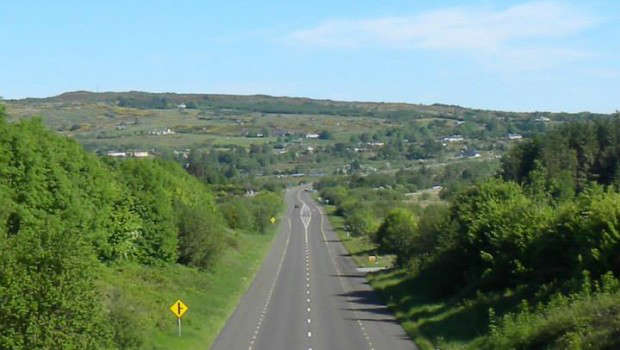 Motorists travelling on the N4 eastbound on Tuesday are advised of a Major Emergency Exercise that will take place on the N4 Dromod/Rooskey bypass between 8am and 2pm.
A number of personnel will be involved including Leitrim County Council, Leitrim Fire Service, An Garda Síochána, Irish Coast Guard, Leitrim Civil Defence and National Ambulance Service.
A large emergency services presence will be visible in and around the N4 Dromod/Rooskey by-pass from approximately 10am to 2pm.