Events
Employer information morning in Boyle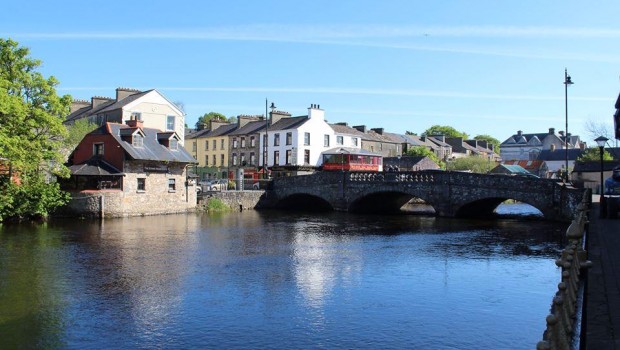 The Department of Employment Affairs and Social Protection (DEASP),  in association with  Galway Roscommon Education & Training Board (GRETB), National Learning Network (NLN), Employability, plus Interagency Partners are holding an Employer Information Morning in Boyle.
The event will take place in the  Spool Factory, St Patrick's Street, Boyle, Co Roscommon-F52 V635  on Tuesday 3rd  March 2020 and all employers in the town and area are invited to attend.
Registration will take place from 10.45am with the event commencing at 11am -12.30 approx.
The Information Morning aims to provide up-to-date information for Employers on Free Recruitment Service, Incentives and Grants for Employers and Supports available in the workplace
Refreshments will be provided.
Can you confirm your attendance by emailing your name and buisness to [email protected] or text only: 087 7921221