GAA
Boyle's Enda is Man of the Match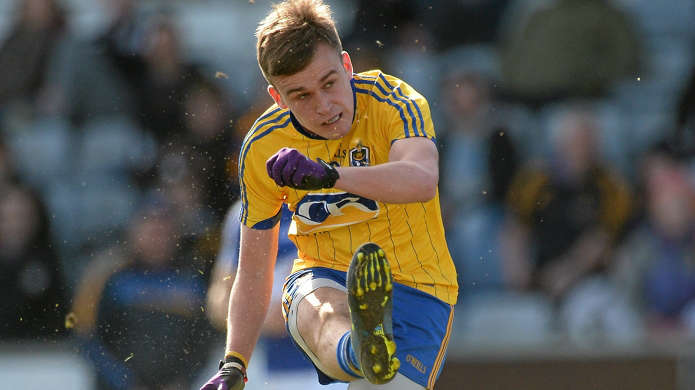 Boyle club man and Roscommon player Enda Smith was named Man of the Match following Sunday's defeat of Leitrim in the Connacht semi final.
Writing on irishtimes.com, Ian O'Riordan said "Roscommon finished this Connacht senior football semi-final with 10 different scorers, including three points from man-of-the-match Enda Smith, who stood out like a monument at midfield."
Speaking after the game to irishtimes.com, manager Kevin McStay said:
"We have three weeks, and we have it well mapped out. We have planned obviously beyond Leitrim, any team manager has to do that. Every day is accounted for and it needs to be. This is the challenge of our lives going up to Pearse Stadium to play Galway. So, we're into that final, in comfortable enough circumstances, but unfortunately it bears no resemblance to what's ahead of us.
"We're going to go to Galway to make amends for some of the stuff that we did previously up there, which wasn't acceptable.
"It's a long long time since Roscommon have taken out one of those two big teams Mayo or Galway. We have a good chance, we have a young team and they are going to be learning all the time. We want to be super, super competitive in that final."
Read the full report here
(pic: GAA.ie)