News
Engineers appointed for Lough Key to Carrick greenway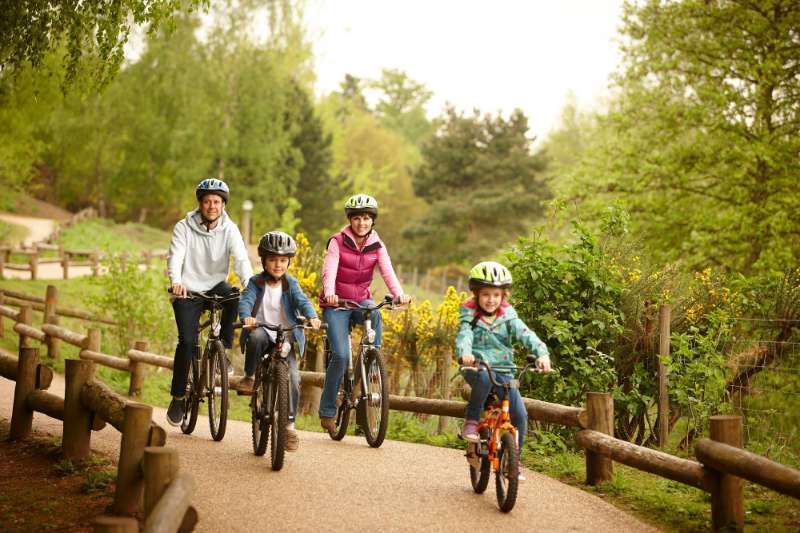 Consulting Engineers have been appointed for the Lough Key, Boyle to Carrick Greenway.
Local TD and Minister of State Frank Feighan has welcomed the news by the National Roads Regional Office at Roscommon.
Minister Feighan said that after a tender process Roughan & O'Donovan Consulting Engineers have been appointed to the Greenway Scheme and to deliver TII Phase 0 & Phase 1.
It is expected that the engineers will start their work early in 2023.
Welcoming the news Minister Feighan stated, "This appointment is good news for the people of the North Roscommon South Leitrim areas bring the reality of a greenway connecting Boyle, Lough Key Forrest Park and Carrick-on-Shannon a step closer".
"I have long held the view that this connection of these 3 landmarks by a greenway will attract more visitors to all 3 locations and encourage more private investment by accommodation providers, cafes, bicycle hire and other associated outdoor adventure investors".
"We still have a bit to go but I will do what I can in government to lobby for the necessary funding when the applications go to government", concluded Minister Feighan.