Events
Entertain with Flair starts today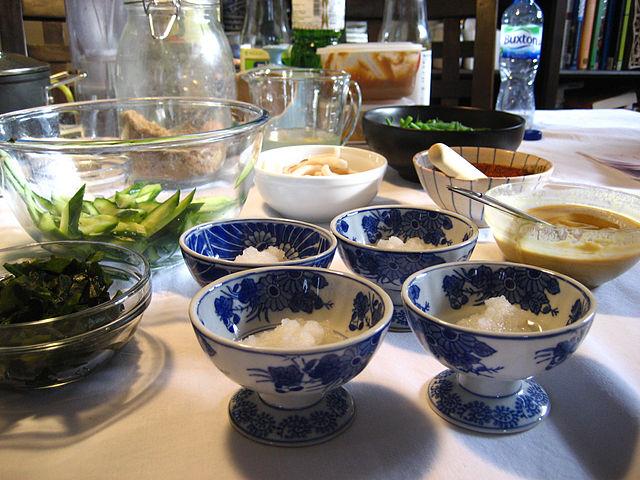 Entertaining with Flair commences this morning Wednesday 17th February in the Family Life Centre in Boyle.
The course will run for 6 weeks from 10am to 12pm with a cost of €90.
Participants will learn inspiring menus for everyday cooking and how to cook with flair not effort!
Great recipes, ideas, table decorations and tips with Glenda Devlin.
(pic wiwki commons free images)