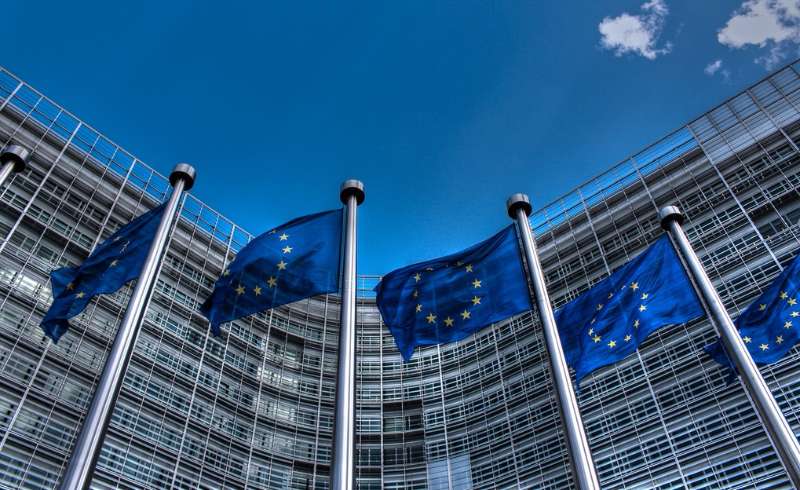 Roscommon is among eight counties that will later today be named European Entrepreneurial Region 2018.
The counties involved are Donegal, Mayo, Galway, Sligo, Roscommon, Leitrim, Monaghan and Cavan.
They form what is referred to as "The Northern and Western region".
Minister for Business at the Department of Jobs, Enterprise and Innovation Pat Breen T.D said "I am delighted with the announcement that the Northern and Western Region has been designated European Entrepreneurial Region, 2018 by the European Union. The European Entrepreneurial Region (EER) is a project that identifies and rewards EU regions and cities which show an outstanding and innovative entrepreneurial policy strategy, irrespective of their size, wealth and competences."
A number of iniatives and events will take place in the region in 2018 to support job creation and innovation.
Director of the Northern and Western Regional Assembly David Minton will accept the award on behalf of the NWRA region.
Mr Minton said: "This is an amazing honour and an opportunity for a part of Ireland that has been traditionally marginalised to emerge stronger and more attractive as a place to live and work for our young people, a viable alternative to living on the hugely overburdened east coast.
"The past eight years has seen regional and national policy invest in innovation, invest in people and invest in education. Eight years ago, employment levels in the construction industry were decimated due to economic stagnation. Out of this stagnation has emerged a commitment not to repeat the mistakes of the past. In committing to resilience and investing in sustainability, this region has become truly entrepreneurial."