Events
Upcoming events at Ardcarne GC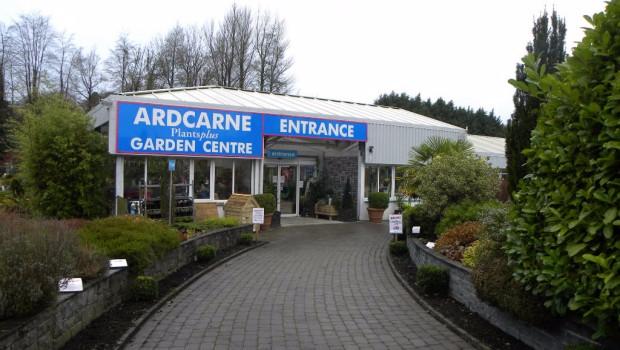 Ardcarne Garden Centre, Boyle will celebrate their 30 years in business on Friday 29th April.
Shannonside Radio with Joe Finnegan will be broadcasting from Ardcarne Garden Centre from 9am-11am.
There will be giveaways and free draw to win prizes worth €2000.
Family Fun, music, complimentary drinks & nibbles, face-painting and a visit from some furry friends from Tullyboy Farm 5-7pm.
The Garden Café will also be open until 7pm.
All welcome.
Date for your diary: On Saturday 7th May there will be a Summer BBQ & Music Fundraising Event at Ardcarne Garden Café from 7pm.
All proceeds to the Burren Chernobyl Children's Charity.
Bring your own beer or wine.
Tickets cost €25 and are available from Ardcarne Garden Centre.
Booking Essential. Tel: 07196 67091