Events
Saturday events at Ardcarne GC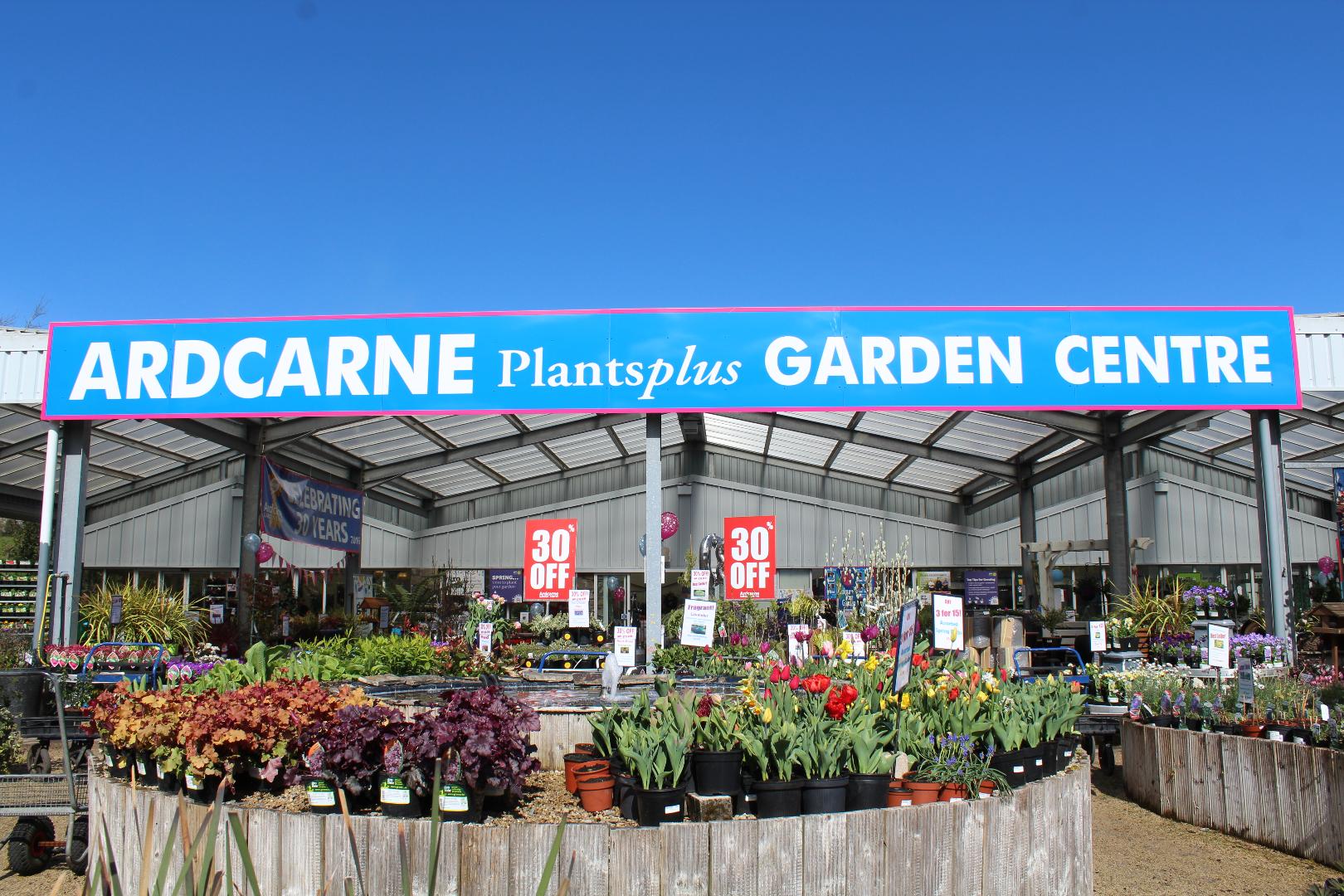 There are two free events at Ardcarne Garden Centre on Saturday.
Join Lesley O'Hora who will give a Green Energy Talk from 2pm – 3pm
Leslie will discuss
– How Solar works
– The difference between thermal (water) and pv (electricity) solar energy
– Solar grants and feed in tariffs
– Solar Installations
For those of you unable to attend the event, there will be a pop up stand from 10am-5pm Saturday 20th and Sunday 21st. A FREE no obligation home solar survey is available to anyone interested.
Also on Saturday, there will be a 'Grow Your Own Herb' event from 11am – 12noon.
Discover what to do now in your edible garden and polutunnel. Learn about crop succession to make the most of your space and how to harvest and store crops.