Events
Excel training at Enterprise Centre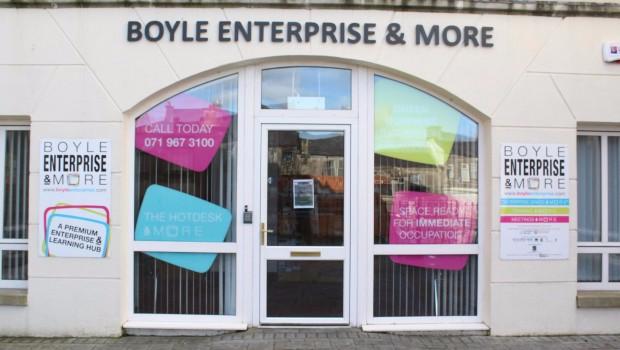 A free "Exploring Excel" workshop organised by Role Skillnet will take place at Boyle Enterprise Centre on November 15th from 9.30/11.30.
(Registration 9.00/9.30)
The workshop is suitable for participants interested in exploring Excel's capabilities to become more efficient in using and creating spreadsheets.
For more information please email [email protected] or call 086 2039182.
Role Skillnet provide funding and support for training for private businesses.