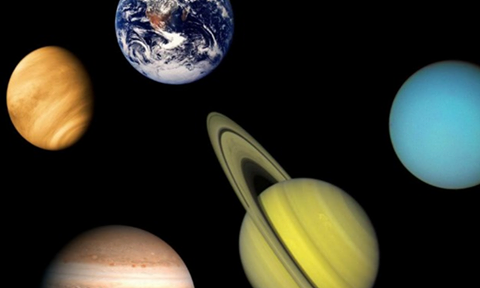 The popular Exploration Dome will make a welcomed return visit to this year's Boyle Arts Festival.
You can visit the Dome on Friday 22nd July at Abbey Community College at the following times:
12.30pm, 1.30pm, 2.30pm, 3.30pm.
Cost is €3 (€10 family)
For further information on this event or other events taking place over the Boyle Arts Festival July 21st – 31st 2016 contact the Festival Office on 071 966 3085 or visit www.boylearts.com.