Events
Family Day held in Forest Park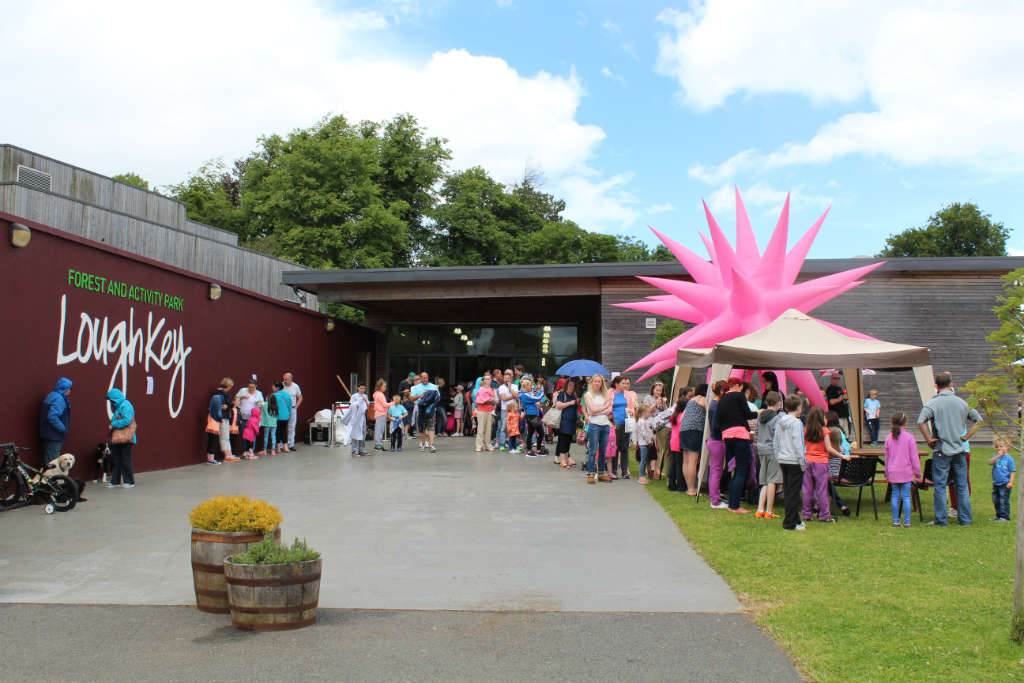 Large crowds travelled to Boyle's Lough Key Forest Park on Sunday for Family Fun Day.
The event was part of National Playday.
The rain held off for most of the day and the many families in attendance enjoyed the beauty of Lough Key Forest Park.
The theme for the day was "Natural Play" which focuses on opportunities for play that involves natural elements and environment.