News
Fears grow for Expressway service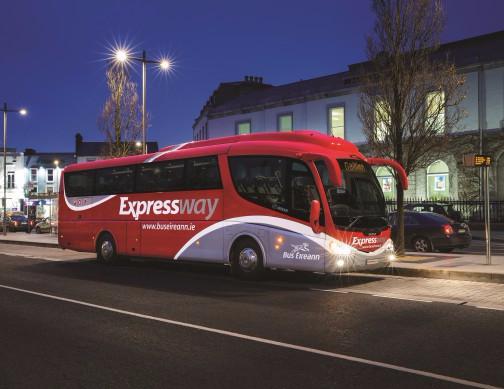 Fears are emerging that the Expressway service to Dublin and the Airport that serves Boyle may be under threat.
The NBRU (National Bus and Rail Union) say that there is a possibility that Service Number 23 that comes through Boyle will be reduced to one day per week.
There are currently six services daily to Dublin during the week.
The news comes following a warning from Minister for Transport Shane Ross that Bus Éireann is facing insolvency within two years unless difficult decisions are made.
Bus Éireann reported losses of up to €5.6 million last year and has projected a €6 million loss this year.
The semi-state company faults the Expressway services for the significant losses and is seeking to separate it from the rest of the firm.
It is also proposing a reduction in staff and the introduction of pay cuts for remaining employees.
On Wednesday the company said it's current plans only include the sub contracting of some routes and not closing the Expressway services.
Click here to see the proposed cuts as outlined by the NBRU including the Boyle route