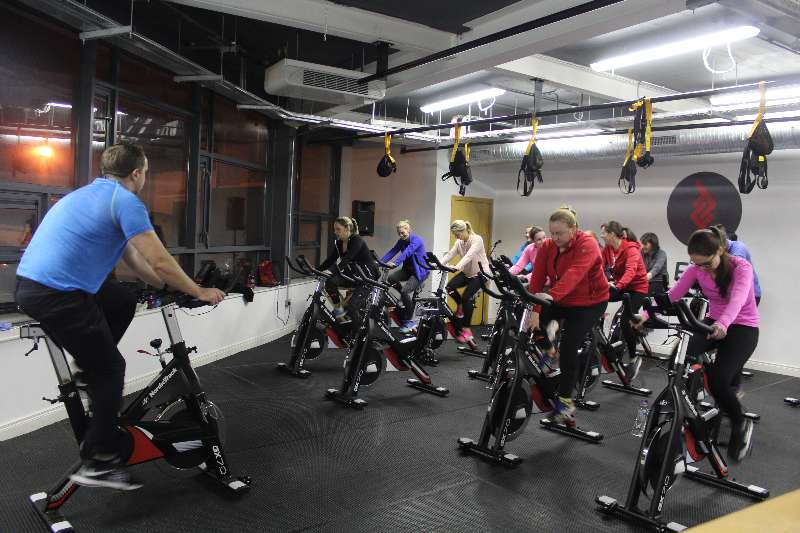 With the average adult consuming a whopping 5000- 6000 calories on Christmas day in Ireland, now is the time to make some space….
Feel the burn in a favourite class in the Fitt Factory – 'Pedal Power' …Come for a spin with us!
Monday, Wednesday and Friday 6.45am with Saoirse
Tuesdays 8pm with James (Booked out this Tuesday)
Wednesdays 8pm with Brendan
Thursdays 6pm with Paul
All open to and equally popular with men and women.
Pay as you go, unlimited or 6 week value punch cards can be used for all of timetabled classes at the Fitt Factory.
More details from Siobhan on 086 087 8676