News
Feighan new Director of Elections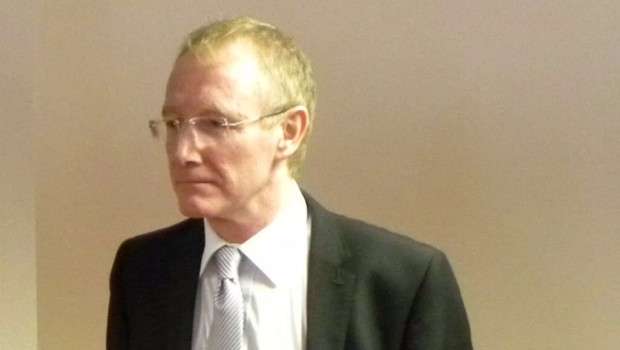 The now former Roscommon South Leitrim TD and Boyle man Frank Feighan has been confirmed as the Director of Elections for the Fine Gael party in Sligo Leitrim.
Mr Feighan has decided not to seek re election in the forthcoming general election.
He has said he now looks forward to working with the candidiates in the Sligo Leitrim area over the comming weeks and is confident that Fine Gael can take two seats in the constituency.