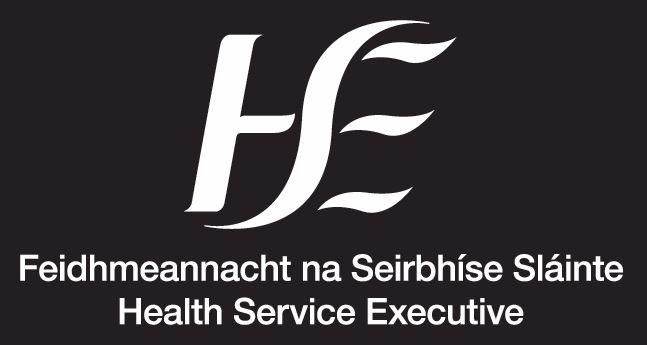 Senator Feighan has said he has already raised local concerns about the future of some mental health day care centres in County Roscommon with Minister of State for Mental Health, Helen McEntee.
"A number of people have contacted my office worried about reports that a number of mental health day care centres in Roscommon could be either closed or amalgamated.
"These reports have caused anxiety for many families who rely on these facilities for valuable support and there is an urgent need to get clarification and reassurance for service-users.
"That is why I have already corresponded with Minister McEntee and asked her to allay concerns that none of these services will be affected in any way."