Events
Felt workshops at The Space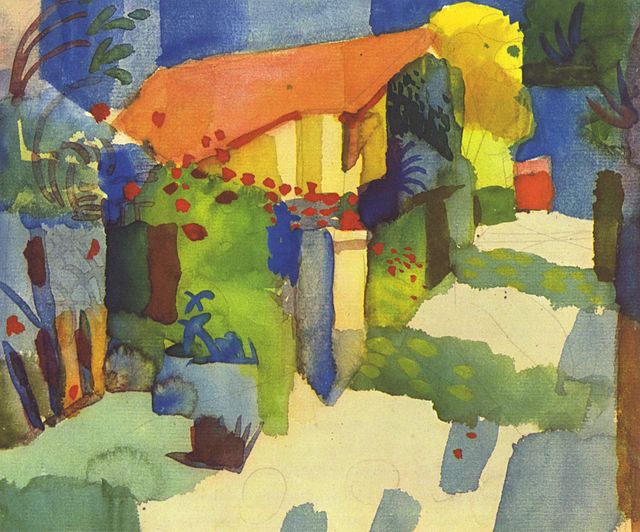 FELTING
THE SPACE is organising Felt workshops with Naomi Draper.  The last workshop will take place today Tuesdays 24th from 7. –
8.30pm
at "The Lodge", No 1 Curlieu View, Boyle.
€30 p.p. for 4 workshops, payable on the 3rd.  Limited places.
Booking essential with Veronica 086 3776258
WHAT IS THE SPACE
It is a creative and productive platform incorporating activities in the areas of drama, music, art, literature, heritage, craft and reminiscence.
A place of integration, learning, understanding and change.
An area to recognise the abilities of each person in an atmosphere of encouragement, respect and fun.