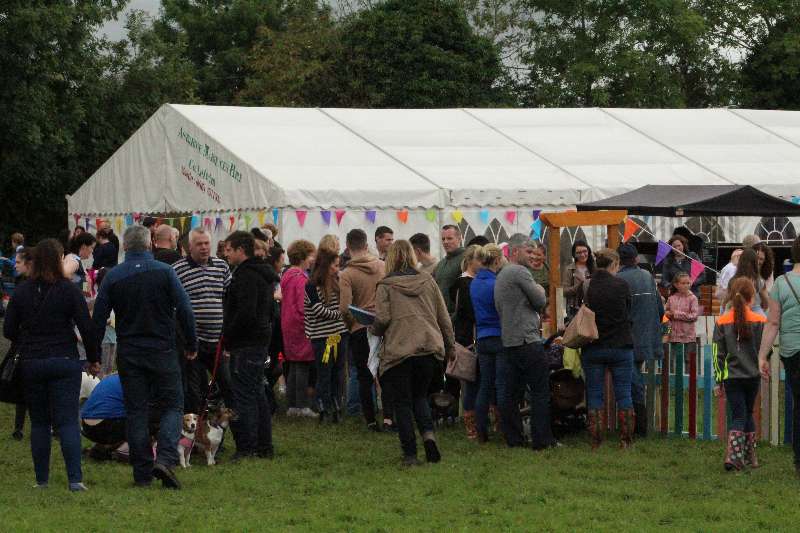 A number of festivals are taking place around the county this weekend including the following:
Keadue
The annual O'Carolan Harp Festival continues over the weekend with the official opening taking place on Sunday 5th August. More on www.ocarolanharpfestival.ie and in the events section of this website.
Castlerea
Castlerea Agricultural show will take place on Monday August 6th. If forms part of the ongoing Castlerea Rose Festival which concludes on Sunday August 5th.
Boyle
The Rock the Clock festival commences Friday and concludes Sunday night. (see events section of this website,
Ballygar
The 74th annual carnival in the village runs from August 2nd to 7th.
Riverstown
he annual Morrison festival runs from Friday 3rd to Monday 6th August. The festival commemorates the musical genius of Sligo's james Morrison. See the programme of events on www.jamesmorrisonfestival.com
Carrick on Shannon
The Carrick Regatta takes place on Sunday August 5th and includes the final leg of the Waterways Ireland Boys and Girls junior 15 & 14 league.