Events
O'Carolan Harp Festival this weekend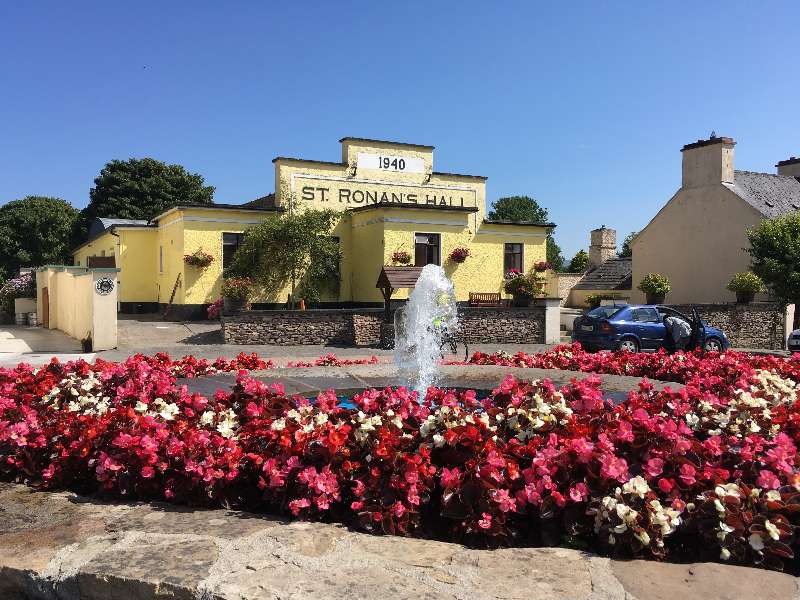 The official opening of the O'Carolan Harp Festival in Keadue takes place on Sunday at 3.30pm.
A full weekend of activities are in store commencing Friday night at 10pm with a Ceili in St. Ronan's Hall with music by Rise the Dust
Saturday Aug 3rd
10:30 am
Harp competitions commence (see special brochure for details). Sponsored by Ariana Fuels.
2:00 pm
Family Fun Day – Brilliant day out for all the family…with sports events, football in the all weather pitch, bouncy castles and loads of other surprises (Insurance covered by Keadue Sportsfield Committee)
2:30 pm
15-18 & Senior Harp Competitions commence
9:00 pm
Play – Beezneez Theatre Company – An Ordinary Man – this performance by Gerry Farrell of John Mc Dwyer's master piece is an unmissable piece of theatre
Sunday Aug 4th
2:30 pm
Opening of Crafts, Foods & Arts Displays in O'Carolan Heritage Park. (Exhibitors must book in advance).
3:00 pm
Festival Parade led by Raheen Pipe Band from Elphin – Assembly in Church Car Park. A sample of the Cultural, Business, Voluntary & Plain Daft life of the region will pass by towards St. Ronan's Hall.
3:30 pm
Official Opening of Festival by Eugene Murphy TD
4:30 pm
Music & Song from the GigRig at St. Ronan's Hall with Men of the West featuring Stephen Doherty, David Doocey and Pat Coyne