Events
Final workshop this evening on Boyle Economic Plan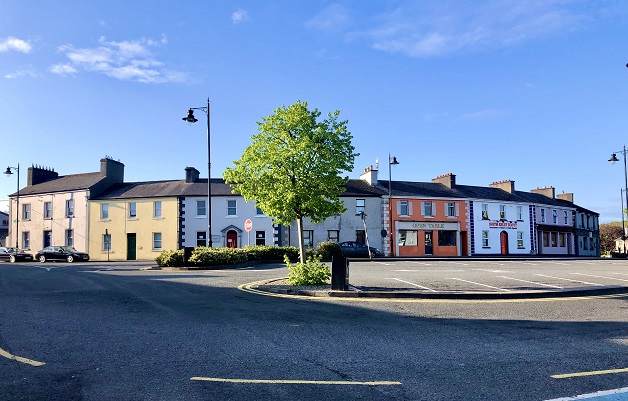 The final workshop on the Boyle Community and Economic plan will be held at 7.30pm on Tuesday 18th July in King House.
Over the last number of months, an enthusiastic attendance and input from a large number of people has led to a final ambitious plan draft. A copy of the final draft will be circulated to those who attended previous meetings with John O Neill, Venture Consultants taking those in attendance on Tuesday through the plan.
Boyle Town Team and Roscommon County Council's Regeneration Unit organised the previous workshops to devise a Community and Economic Plan for the town. The plan will build on the vision in and success of the Boyle 2040 Plan.
The visioning of the workshops focused on four themes:
1. Town Appearance and Presentation
2. Tourism, Arts, Culture and Events
3. Economic Development and Business Support
4. Health, Wellbeing and Inclusion