News
Financial support sought for Boyle Musical Society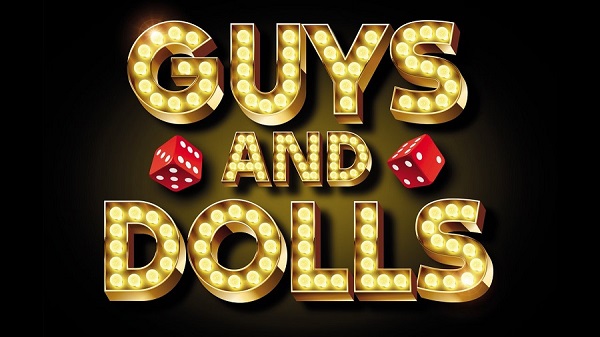 Boyle Musical Society are again appealing to the generous community of Boyle and its surrounds for financial support for our forthcoming production of 'Guys and Dolls'.
The cast of almost 40 have been in rehearsal since early September, preparing for the show which will be staged in St. Joseph's Hall, Boyle, from Wed. 23rd to Sat.26th November.
We are very aware of the demands on people at the moment but your support is vital to the success of our show.
This year we have set up a GoFundMe page, which is linked to our Facebook page. It is now open and any donations are very welcome.
Please follow this link to the page here
The GoFundMe option makes it a simpler process for people to donate and we hope that you will consider contributing to this fundraising effort as you have in the past.
If for any reason you are unable to donate on this page, you may contribute as usual to any of our Committee members and it will be fully acknowledged.