Soccer
First win for Abbey College U15's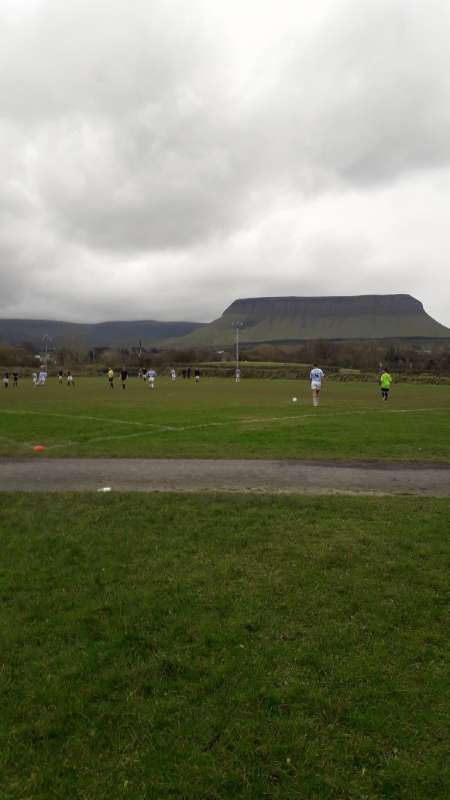 Grange, Co. Sligo was the setting for the Abbey College U15 soccer team's first win (5-1) of the season vs Grange  PPS in the Connacht Cup.
David Flanagan got things under way on 18 mins after some good pressure from a dominant Abbey midfield.
Niall O'Donnell delivered an excellent corner and David got his head to it finding the back of the net.
Despite constant pressure for the remainder of the 2nd half, the Abbey lads couldn't add to their lead.
With the introduction of Cian Carty at half time, they quickly added to their lead with Cian crossing for Liam Killoran to finish into the top corner.
Cian Carty then got the 3rd and 4th himself while Liam Killoran added the 5th late on.
Abbey now need to beat Enniscrone in their last game to have a chance of progressing to the knockout stages.
Abbey CC: O Henry, G O'Connor, N O'Donnell, L McGrath, C Kelly, A Dwyer, E Kerins, D Flanagan, C Calpin, L Killoran, L Conneely, S Conheady, C Carty, C McGrath.