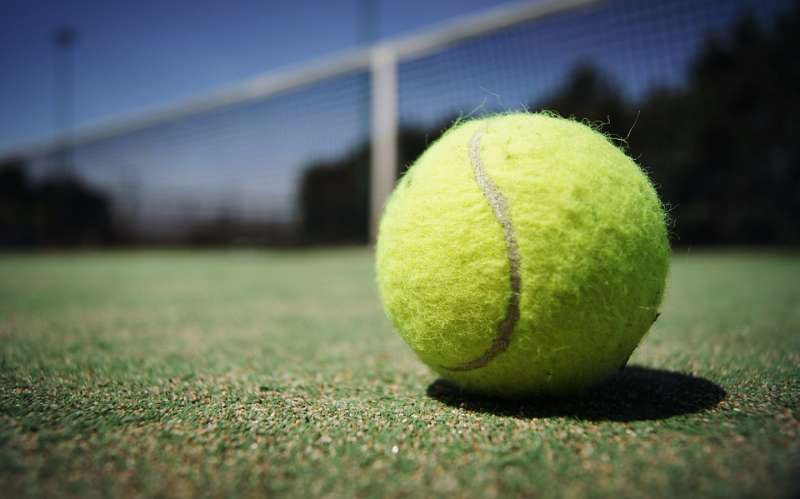 FitHit tennis events are open to all from ages 6-16 years whether you have played tennis before or not!
Events are coach led fun blitzes and involve playing the game, taking on the FitHit challenges and meeting new friends.
On Saturday (18th November) the FitHit series comes to Boyle Tennis Club from 2-3.30pm costing €5 per person with all equipment provided.
To enter simply text 086 351 4123
The more the merrier so bring a friend!!