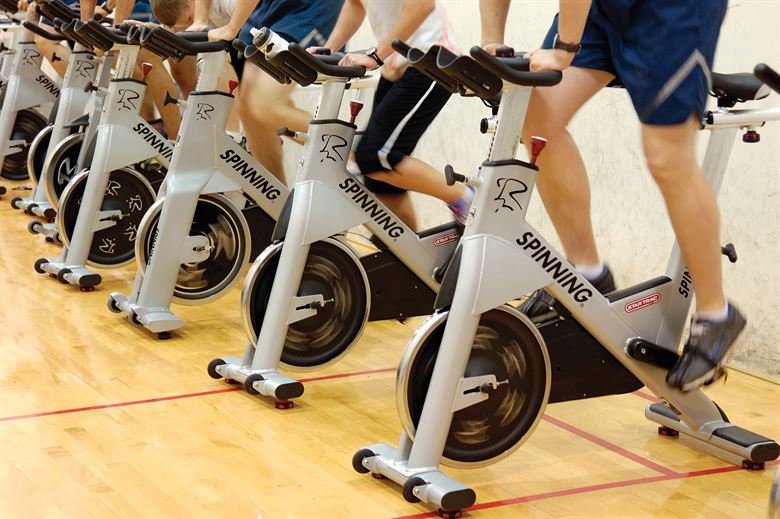 The all new Fitt [email protected] The Spool Factory in Boyle will hold an open evening on Thursday January 11th 2018.
Come along and try a mini class, pick up a goodie bag and enter a draw to win a full month of unlimited fitness classes.
A fun evening is assured as the Fitt Factory celebrate their imminent opening and the launch of their 2018 class timetable.
The open evening takes place from 6.30pm to 9.30pm and all are welcome.
The brainchild of local woman Siobhan Perry, The Fitt Factory is located at the rear of the new Spool Factory Co Working Hub and Event Centre on St. Patrick Street.
The Fitt Factory will be an instructor led fitness centre incorporating a number of activites heretofore unavailable in the town, including:
Pedal Power Classes
Suspension Strap Classes
Step Aerobics
and others to be announced later
The Fitt Factory will be a "pay as you go no commitment" fitness centre with shower facilities, coffee dock and private secure parking.
Classes, under the guidance of qualified instructors, will take place early morning, lunch time and evening.
Owner/operator and Boyle native Siobhan Perry (O' Flaherty) is well known in the fitness industry and is a qualified fitness instructor and personal trainer.
Siobhan has exciting plans for The Fitt Factory @The Spool Factory and can be contacted at 086 0878676