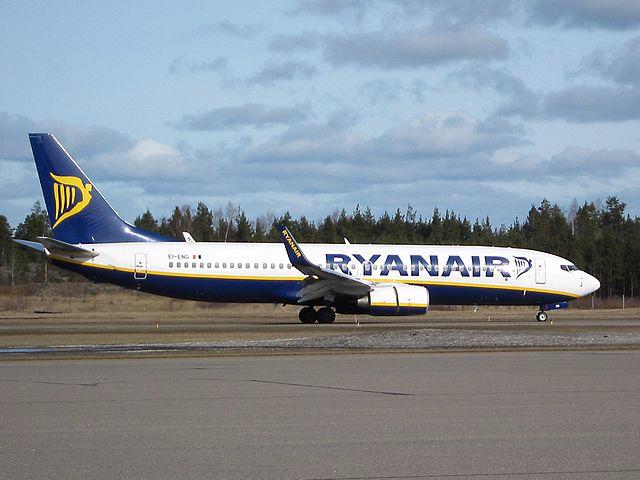 Ireland West Airport has said they are not expecting any disruption to flights to Faro following news that Ryanair may close it's base at the Portuguese airport.
Ryanair currently flies three times per week from Ireland West to Faro until the end of October.
A spokesperson for the airport said that Ryanair has yet to confirm or deny if the base is to close but that the closure, if it does happens, will be to the operational base in Faro and will not affect any routes.
On Wednesday last it was reported that the budget airline was planning to clsoe it's Faro base with the loss of 120 jobs.