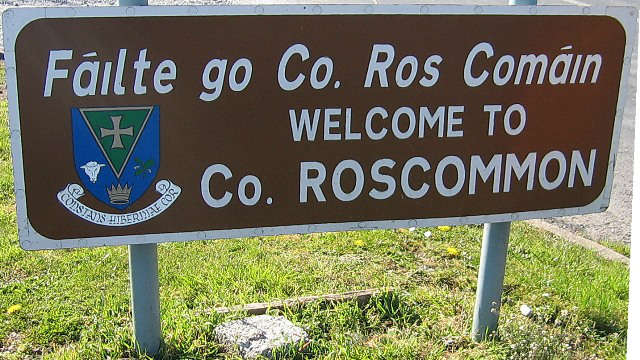 Fog is causing problems at Ireland West Airport this morning as it is at all airports in Ireland.
Flight FR805 from Stansted due into Knock at 9.30am has been diverted to Derry.
The flight was in the hold over Boyle for twenty five minutes at 9.20am but conditions did not improve and a landing was not possible.
Flight FR6673 from Liverpool due at 10.35 has also diverted to Eglington in Derry as has FR2359 from Lanzarote.
Flight FR8142 from Luton went to Dublin.
Flight EI911 has gone to Belfast.