News
Forest Park weekend opening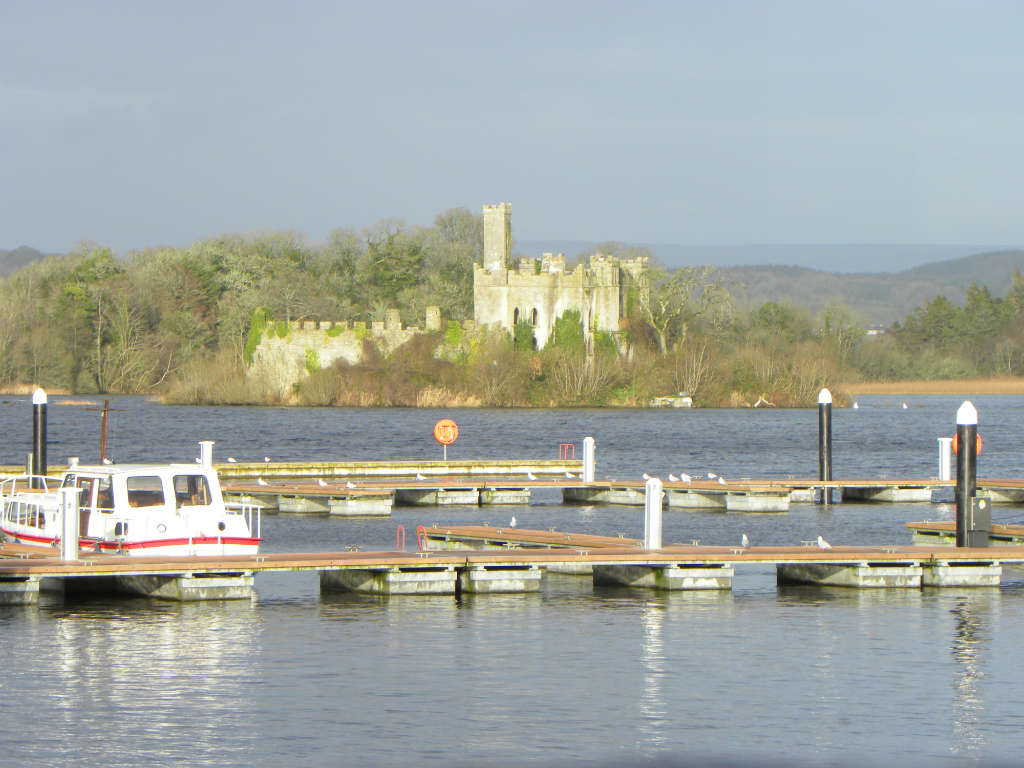 With the weather due settled for the coming weekend, Lough Key Forest and Activity Park have extended their opening hours.
The Visitors Centre is currently open Wednesday to Sunday from 10am – 6pm.
To accommodate visitors to the Park over St Patrick's weekend, it will also open Monday 16th and Tuesday 17th March.
Come and enjoy all that is on offer in the Park and finish your trip off with a visit to Boyle town.