Events
Forest Walk today in Kingsland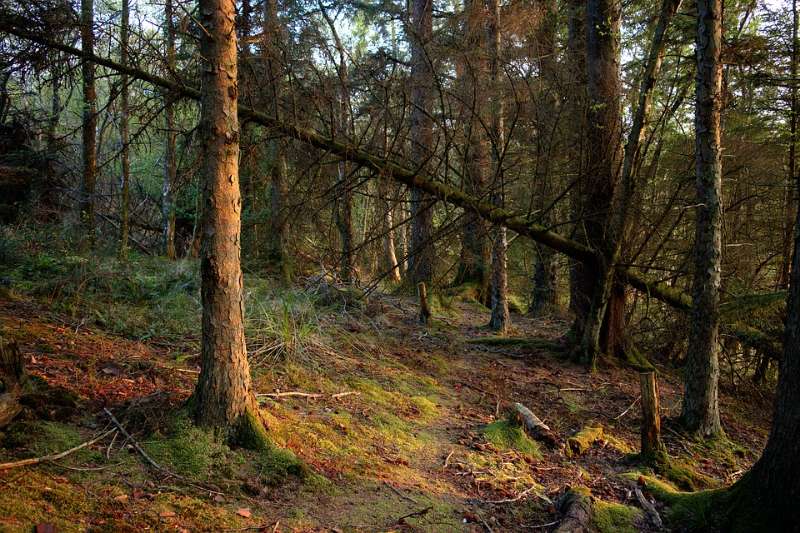 A Teagasc organised Forest Walk will take place this evening Tuesday April 24th in Kingsland.
Meeting point is the Saddlers Inn at 7pm.
Forestry experts from Teagasc and the Forest Service will explain why it is essential to care for young forests.
This nationwide series of forest walks is aimed at landowners who have established a new forest in the last ten years.
Landowners who are considering planting some land will also find these events very useful.
The aim of these walks is to provide guidance to forest owners.
Forest owners need to take an active role in the management of their forests to maximise future timber revenue.
Further information from Noel Kennedy on 087 9090504