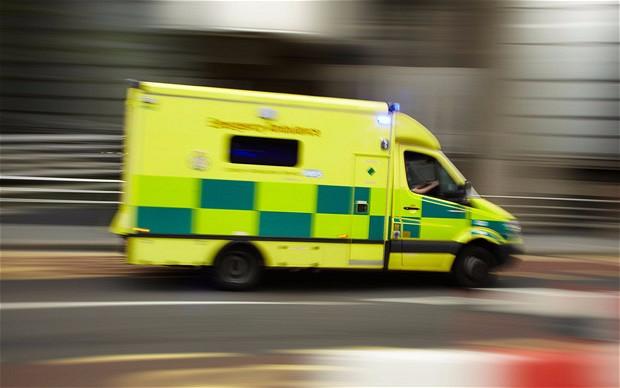 Roscommon has four ambulances covering day shifts, according to figures obtained from the HSE.
The report by independent.ie shows that Carlow, Sligo, Meath, Longford, Donegal, and Laois sometimes have just one ambulance on night duty.
The startling figures obtained from the HSE reveal that more than 20 ambulances cover day shifts in Dublin on a daily basis, with 16 in Cork, around 12 in Donegal, seven in Kerry, five in Wexford and four in Roscommon.
Roscommon Galway Independent TD Michael Fitzmaurice said it is time for the Government to get "ruthless" about solving the ambulance service's issues in rural Ireland.
He called for all new gardaí and firefighters to be trained as paramedics, a review of the air ambulance service, and for civil defence ambulances to be made available.
You can read the article in full here