News
Three Parades took place today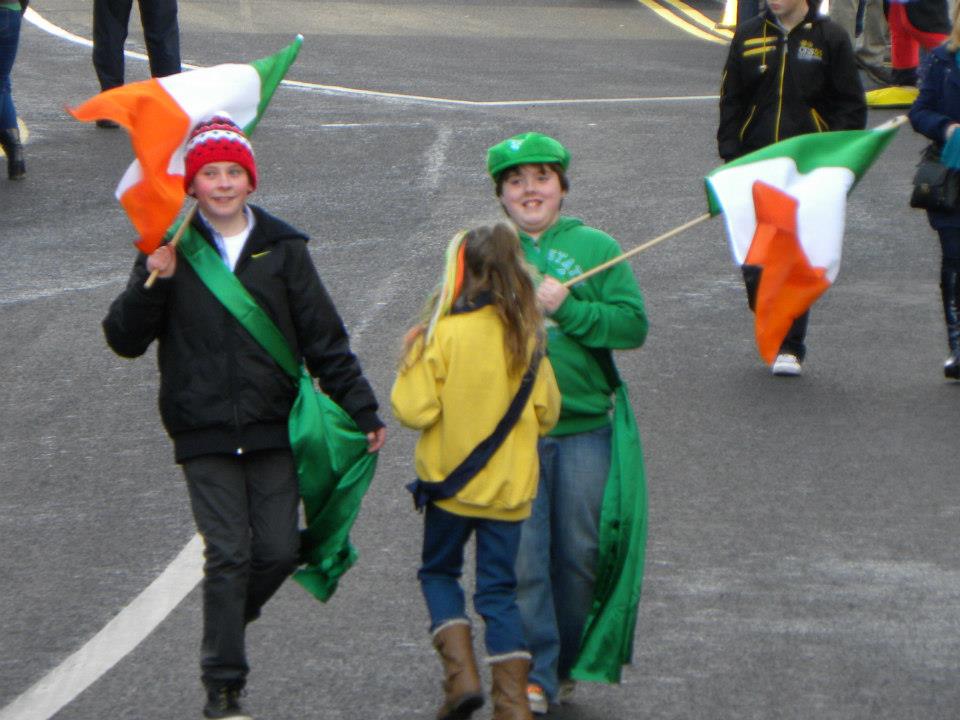 The first three of four parades around the Boyle area have taken place today.
Large crowds turned up in Carrick for their parade which commenced at 12.30pm.
Following Carrick, many floats moved the short distance to Cootehall village for their first ever parade which has been deemed a great success.
The Boyle branch of the Inland Waterways association joined their Carrick colleagues in a parade flotilla on the Shannon after the Cootehall event.
Kingsland then held their 2nd ever parade at 4.30pm also on Sunday and the misty weather failed to dampen the spirits of those who attended.
Tomorrow Monday – St. Patrick's Day, and the only parade on the national holiday takes place in Boyle, the parade will commence at 3.30pm from Carty's Garage and make it's way down St. Patrick's Street, along Bridge Street where the reviewing stand will be located and finishing on the Crescent.
The parade will be led by the Moone Boy's – David Rawle and Ian O Reilly along with country music singer Robert Mizzell.
There will be two marching bands in the Boyle parade – the Lisbeg Pipe Band and the Four Green Fields Band.
(Boyletoday.com photo shows the Moone Boys leading last year's parade in Boyle)